Do we every really know how to pack for an upcoming vacation? We try our best, but it's likely we'll just end up with too few of what we really need or too much of what we don't. Based on the most common Cle Elum trip itineraries, we have compiled the ultimate winter packing guide to help you out! So, next time you pack for a trip to Cle Elum, we'll handle the list. You just need to think about all the fun adventures you'll go on while you're here!
Binoculars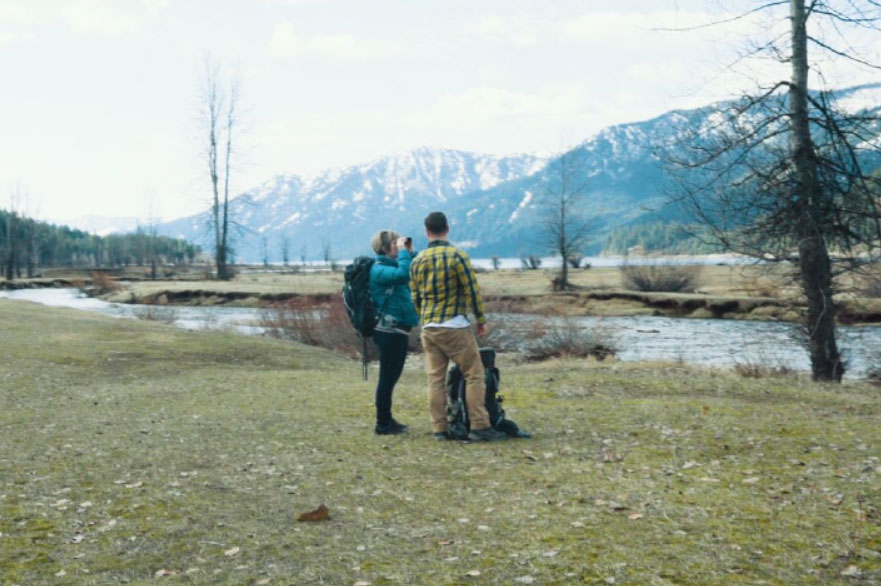 Central Washington is a birder's paradise, so you won't want to forget your binoculars! Cle Elum offers birding adventures galore on
trails
and
parks
inhabited by many different species. See how many you can spot through your trusty binoculars! The Sun and Sage Loop, for example, features more than 200 of Washington's 346 annually recorded bird species and runs through Ellensburg, Cle Elum and Vantage. Find the trail guide
here
. Put those binoculars to good use while exploring Cle Elum and discover the beauty of the Pacific Northwest and the remarkable wildlife that inhabits it!
Extra Space
The key to smart packing is to under pack! It's easy to get carried away and forget to leave room for all of the trinkets and souvenirs that you'll want to take home with you. Imagine the disappointment of past travelers who, after a marvelous visit to
Swiftwater Cellars Winery
, had nowhere to store the bottle of wine they purchased! Or, the proud hunter of
unique gifts
that couldn't fit their finds in an overpacked piece of luggage. Don't let such a tragedy happen to you as well, leave some extra space while you pack to ensure that you can buy everything you desire during your visit to Cle Elum!
Winter Boots and Hiking Shoes
Be sure to bring a pair of high-quality winter boots or hiking shoes for more adventures during your visit to Cle Elum! Waterproofed would be ideal to hold up and keep your feet dry in sleet and snow so that you can stay comfortable for a whole day of exploring outdoors! Check out this list of trails in Cle Elum to ensure that they get proper wear during your visit:
https://bit.ly/2S100jf
A Camera or GoPro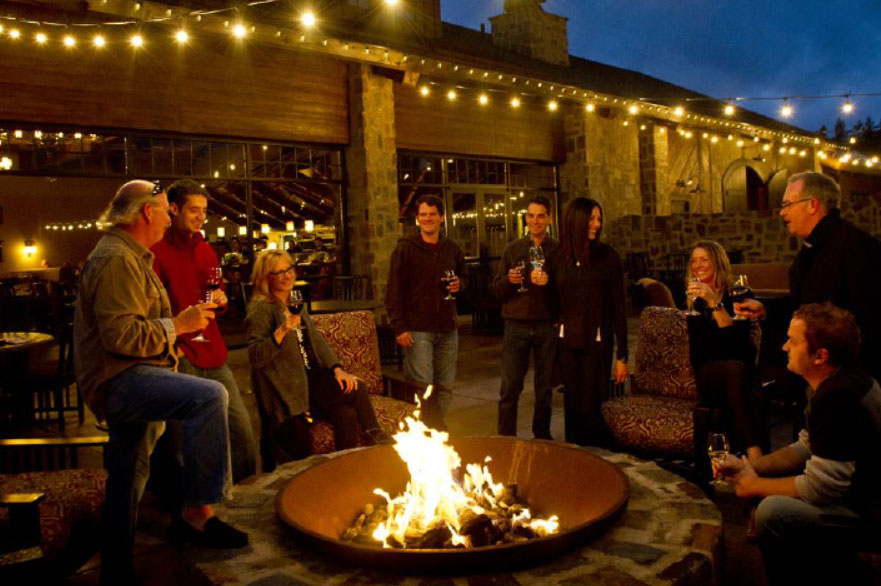 You'll definitely want to document the wonderful memories made during your Cle Elum getaway! Bring a high-quality camera or GoPro, if you have one, to capture every moment of your trip. Snap a stunning image of a picturesque mountain lookout or of your friends gathered together, sipping wine. Shoot a thrilling video of you speeding down a mountain on skis or record the precious adventures of your kids. Whatever the lens is pointed at, it's sure to be a treasured memento from your visit that you'll want to be able to look back at for years to come.
A Backpack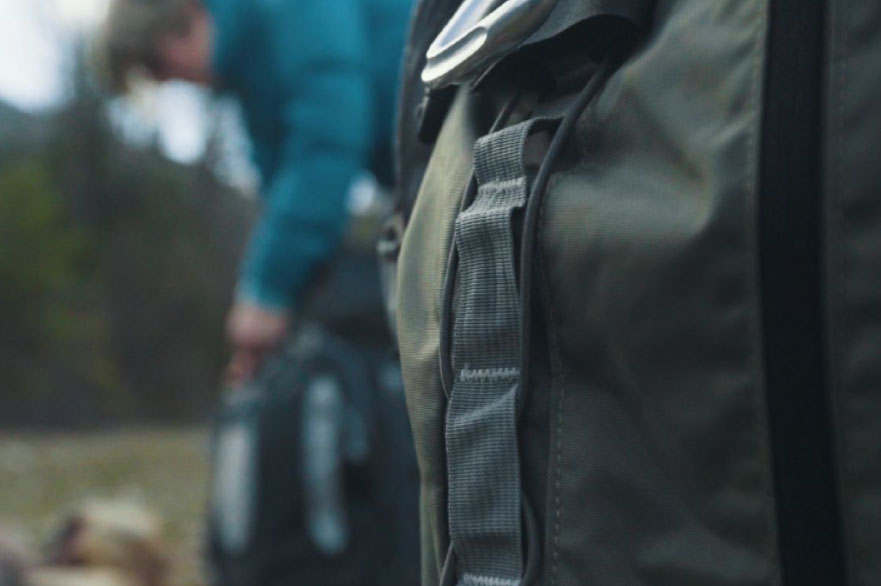 To fill with snacks of course! Sure, if you have more space left over you should bring a bottle of water, an extra layer to keep warm, and other outdoor essentials, but we recommend stocking it with goodies first! Stay energized as you explore Cle Elum with jerky from Owens Meats, and then reward yourself after a long day of exercise with some sweet treats from the Cle Elum Bakery! Fill your backpack to the brim with some delicious snacks to keep you full and happy throughout your trip!
Posted: January 24th, 2019