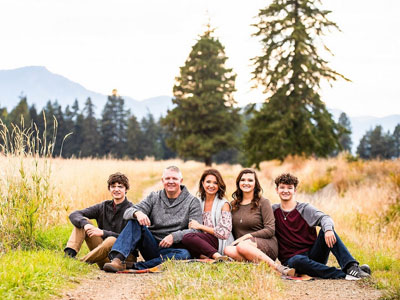 Mary Maletzke Photography
214 N Pennsylvania Ave #4
Cle Elum, WA 98922
(509) 304-4020
View Website
Mary Maletzke Photography is a luxury Family, Senior and Business photographer based in Cle Elum, Washington. Mary serves Ellensburg, Cle Elum, and it's surrounding areas. We specialize in an exclusive full-service photography experience beginning with session planning, styling and locations. For families, the experience culminates with creating heirloom quality fine art. For our business clients, we strive to create quality images that are a reflection of your brand. Let's get to know each other.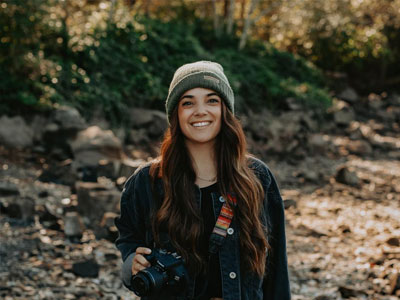 Mckenzie Dorn
Located in Roslyn, WA
@kenzielee.photography
(253) 732-8639
View Website
My name is Mckenzie Dorn, I am a pacific northwest gal raised in Tacoma, WA, and currently based in Roslyn, WA. I am a self proclaimed life enthusiast, I love the outdoors, meeting new people, and experiencing new things. I am a lifestyle & adventure photographer. I primarily specialize in portrait photography (families, couples, engagements and intimate weddings.) I also do business and product Photography for companies near and far, I love to create images that are curated to fit your specific brand. My favorite thing in the world is capturing special moments on my camera! I look forward to working with you, and bringing your photo dreams to life!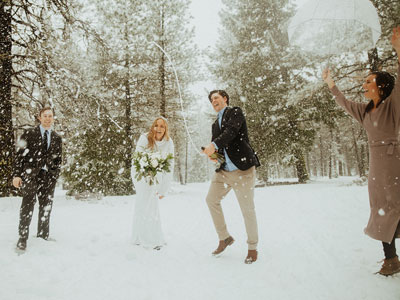 My Mod Gallery
400 Denny Ave. APT 23
Cle Elum, WA 98922
(808) 563-0698
View Website
Candid | Out of the Box | Modern

Here for the deeply connected, creative, fun loving humans ready to capture their love as they authentically are. Always up for an adventure to a new place, and trying things a new way!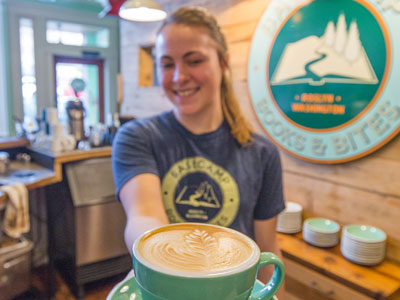 Smyles Productions
PO BOX 730
Roslyn, WA 98941
(509) 304-8067
View Website
Myles is a photographer/videographer that runs his media company, Smyles Productions, based out of his hometown of Roslyn, WA. He specializes mostly in landscape and real estate photography, but likes to constantly explore new ideas and push his creativity, whether it be flying drones, using 360&degree; cameras, or using Photoshop to create "Pop-Out" Polaroids for local businesses."