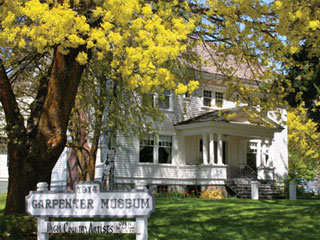 Carpenter Family Historic Home & Art Gallery
302 West Third St.
Cle Elum WA 98922
View Website

Email
FREE ADMISSION 12-4pm Fri-Sun Don't miss the Pioneer Life Exhibit!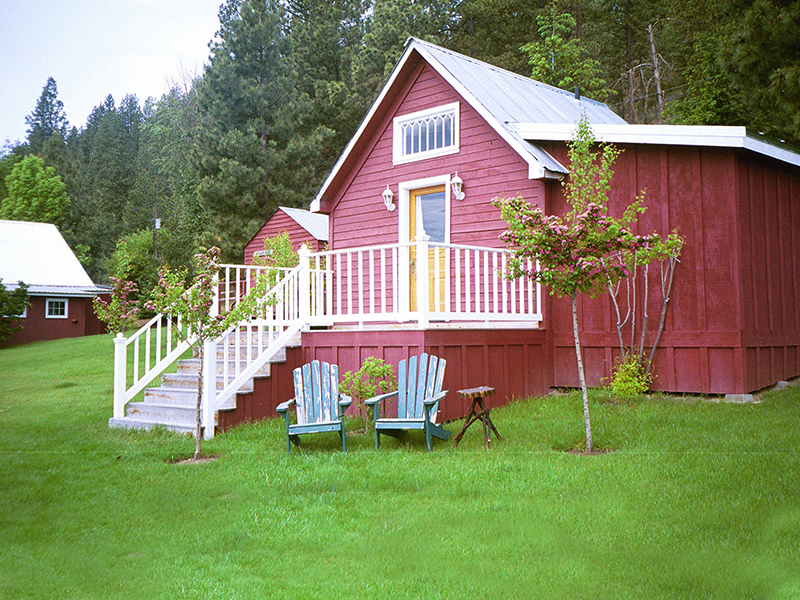 Flying Horseshoe Ranch
3190 Red Bridge Rd.
Cle Elum, WA 98922
509-968-4578
View Website

Email
Since its beginning in 1904, as the Teanaway Valley Farm, this homestead has welcomed neighbors on horseback and travelers by stagecoach and wagon. Searching for the ideal place to raise their young family, George Sr. and Glory Blackburn fell in love with and purchased this dream-come-true in 1955. Operating exclusively as a children's summer camp until 2002, the Ranch was a summer home for three generations of campers.

Now open for year around Western Adventure, we are welcoming families, business, school and social groups, 4H clubs, horsemanship clinics, weddings and parties. Please join us!
High Country Outfitters & Camp Wahoo
1780 Nelson Siding Rd.
Cle Elum, WA 98922
509-674-9554
View Website
Outfitter Services, Residential Horse Camp for Kids... High Country Outfitters offers a truly unique Washington experience!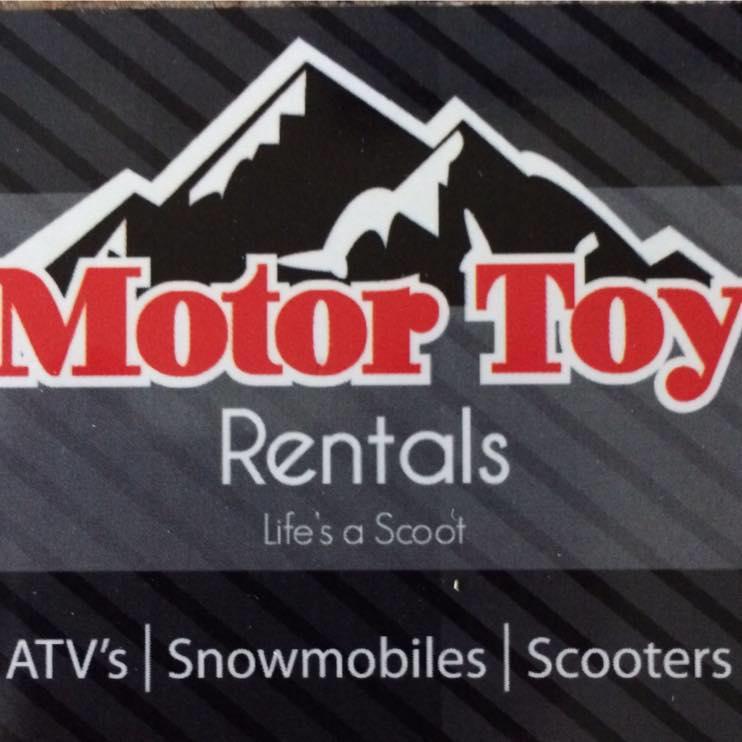 Motortoy Rentals & Tours
71 Airport Road
Cle Elum, WA 98922
509-674-6807
View Website
MotorToys, a Kymco dealer, is a family owned and operated business since 2004. MotorToys prides itself on its staff of highly motivated and carefully trained technicians. Our people understand your needs and respond to them in a personal and friendly manner. Our success is built on customer service and satisfaction! We take great pride in being Cle Elum, Washington's premier one stop shop for all makes and models of snowmobiles, ATV's, scooters and motorcycles, offering quality service at affordable prices.

Whether you are looking for quality pre-owned units, new scooters from Kymco, aftermarket parts & accessories, or renting or purchasing equipment, you can count on the professionals at MotorToys to get you what you need.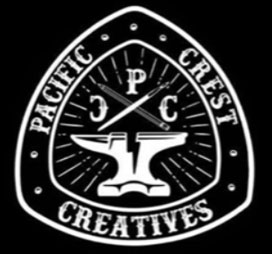 Pacific Crest Creatives
209 E. 1st St.
Cle Elum, WA 98922
View Website
Local Northwest creatives come together to offer an amazing space encompassing an unique, rotating collection of art (including jewelry, photography, sculpture, and more), classes, supplies, studio space, and private event offerings.
River Rafting at Rill
P.O. Box 102
Thorp, WA 98946
(509) 964-2530
View Website
Rill Adventures offers adventures on the Yakima, Cle Elum, and Wenatchee Rivers and have been helping families make memories since 1996. Whether you want to relax on a river as it meandering through gorgeous canyons, kayak through class II rapids in back-country hideaways, or get drenched blasting through whitewater wave trains, Rill Adventures has everything you need to explore the spectacular rivers of Central Washington.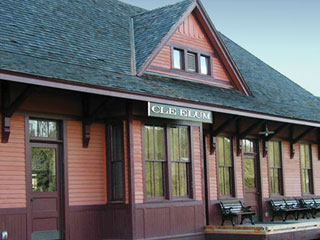 South Cle Elum Rail Yard National Historic District
801 Milwaukee Road
South Cle Elum, Iron Horse State Park
View Website

Email
Site of a restored Milwaukee Railroad Depot. Site includes a walking tour of the old rail yard with views of the original substation.
Sun Country Golf Resort & RV Park
841 St Andrews Dr.
Cle Elum, WA 98922
509-674-2226
View Website
Sun Country Golf is a wonderfully maintained 18-hole golf course set amongst the Cascade Mountains and provides the perfect relaxing weekend get-away. Located near the heart of the Cascade Mountains 90 minutes East of Downtown Seattle.
Suncadia Prospector Golf Course
3320 Suncadia Trail
Cle Elum, WA 98922
866-715-5050
View Website
Prospector Golf Course, designed by Arnold Palmer Course Design Company, opened in 2005 to rave reviews. The Prospector Golf Shop is located in the Inn at Suncadia.
Suncadia Rope Rider Golf Course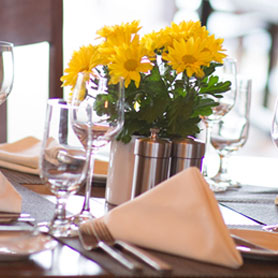 Swiftwater Cellars
301 Rope Rider Drive
Cle Elum, WA 98922
(509) 674-6555
View Website
Like most worthwhile ventures, Swiftwater Cellars began with a vision. While Don and Lori Watts were visiting wineries in Europe, South America and South Africa they were inspired to craft a venue rich with history and elegance in America.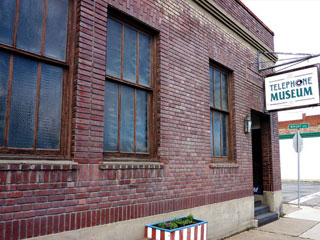 Telephone Museum
221 East First Street
Cle Elum, WA 98922
View Website

Email
Oldest complete telephone museum west of the Mississippi. FREE ADMISSION Open May thru Sept 12pm -4pm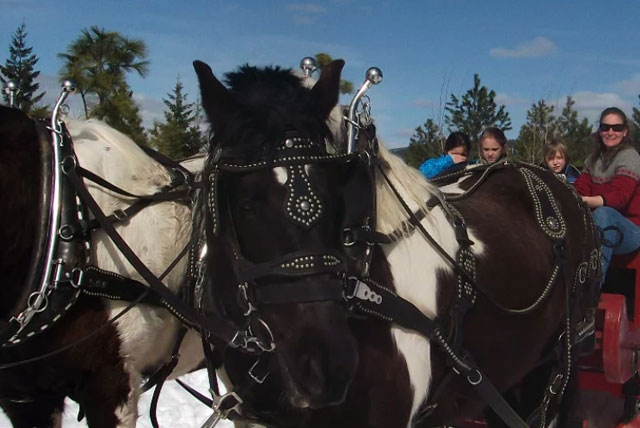 Three Peaks Outfitters
Fire gate O18 Bullfrog Rd
Cle Elum, WA 98922
509-674-9661
View Website
Three Peaks Outfitters offers guided horseback riding and overnight trips into the Alpine Lakes Wilderness. Escape the hustle and bustle of every day life and relax while riding our trail-wise horses on mountain trails. Explore the scenic beauty and wild places of the Alpine Lakes Wilderness on horseback with family and friends.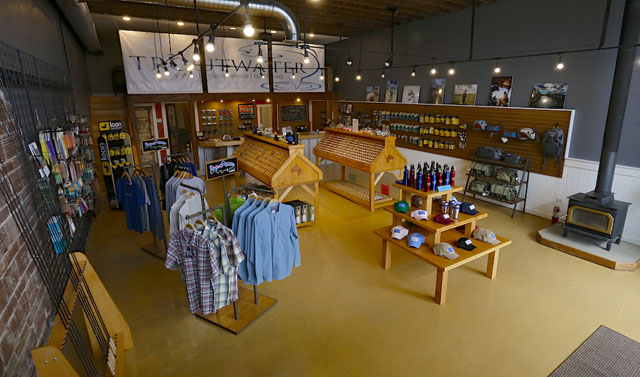 Troutwater Fly Shop/Guides
113 East 1st Street
Cle Elum, WA 98922
View Website
From river-ready gear to flies and guide info, Troutwater has what you need to hit the river.