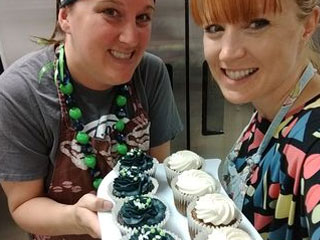 509 Bake House
207 E 1st Street
Cle Elum, WA 98922
509-656-4313
View Website
They crack every egg, use small equipment, and hand roll their dough. Your order is made in a single batch just the way you deserve!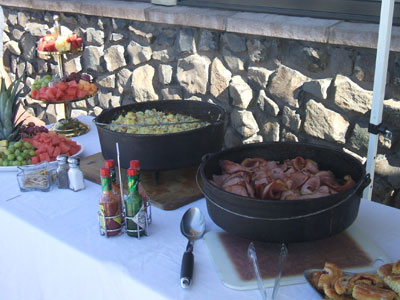 Cascade Mountain Grilling
2451 Hwy 97
Ellensburg Wa. 98926
(509) 925-2951
View Website
With your big day ahead you want to find someone easy to work with, fun to be around and one with 5 star reviews. Why look elsewhere? We can do it all from Prime Rib to Rocky Mountain Oysters.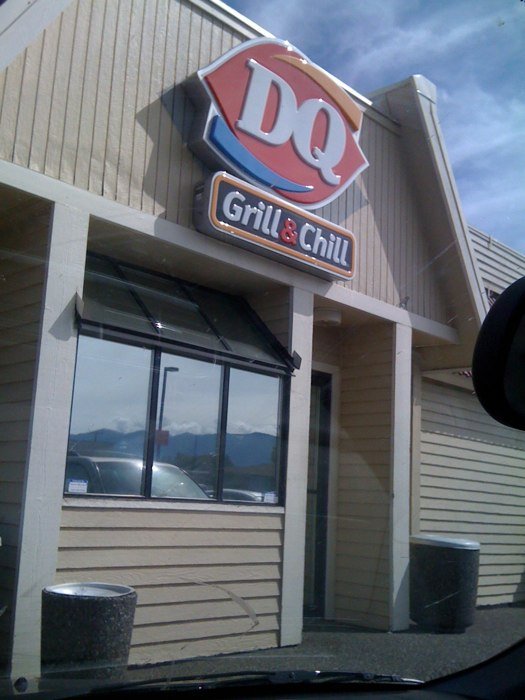 Dairy Queen
302 E 1st St.
Cle Elum, WA 98922
509-674-7172
View Website
Have a sweet treat that beats the heat!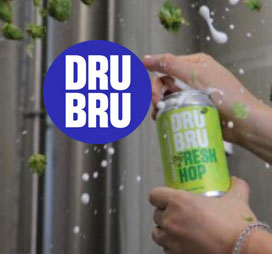 Dru Bru
1015 E 2nd St.
Cle Elum, WA 98922
(425) 434-0700
View Website
Their 2nd location features an all-ages taproom and adjoining production warehouse. With 20 active taps, you'll find an assortment of award-winning beers, ciders, and house made non-alcoholic sodas.
Ivywild Catering
595 E Grant Rd Ste 6
East Wenatchee, WA 98802
(509) 293-4198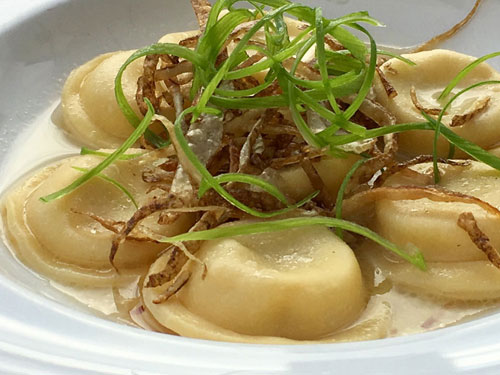 Orchard Restaurant
212 E. First Street
Cle Elum, Washington 98922
(509) 852-2900
View Website
Orchard was conceived by owner Greg Apt who grew up on an orchard in the Wenatchee Valley. Greg built Orchard as a place to highlight local foods and the skill of his chefs as they take the best local ingredients and create edible artwork. The open kitchen concept gives diners a unique perspective and allows them to watch the chefs in action as they prepare foods that are as impressive to look at as they are to eat. Orchard brings the freshest foods from local farmers and ranchers, then transforms these ingredients to create the best in modern cuisine.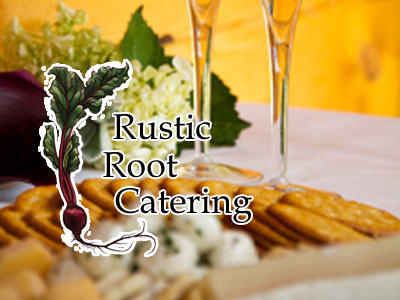 Rustic Root Catering
201 W Pennsylvania Ave.
Roslyn, WA
(509) 260-0501
View Website
A local, sustainable, mouth watering catering company serving Kittitas County and beyond. They create dishes for events ranging from elaborate weddings to rustic Dutch oven campfire cooking and everything in-between.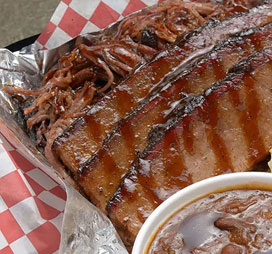 Smokey's Bar-B-Que
801 Milwaukee Ave.
South Cle Elum, WA 98922
509-674-2006
View Website
Located in an old train depot, Smokey's Bar-B-Que provides award winning food that can't be beat. You may have also seen Smokey's Bar-B-Que on the Pro BBQ Competition Tour.
Staci's Catering
3108 W Washington Ave.
Yakima, WA 98903
(509) 480-2084
View Website
Staci's Catering is a full-service catering company serving Yakima, WA and the surrounding region. We take pride in providing our clients with high-quality, prompt food services, capable of meeting the needs of virtually any event. We offer event services suitable for family gatherings, corporate events and more!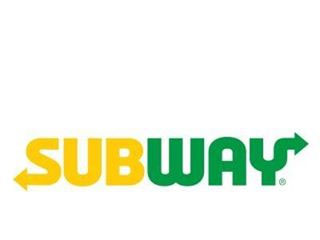 Subway
207 West 1st Street
Cle Elum, WA 98922
509-674-3777
View Website
Cle Elum Subway, Shell Gas / C-Store

Founded in 1965, SUBWAY® restaurants is the world's largest restaurant chain, with over 41,000 locations in more than100 countries, offering a wide array of better-for-you sandwiches and salads.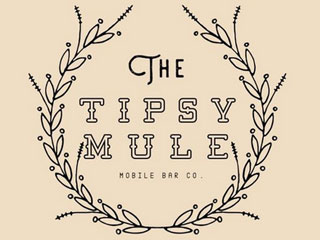 The Tipsy Mule
Serving Central Washington
View Website
Mobile Bartending Service