If shopping is the name of your favorite game, you've come to the right place. Cle Elum, Washington is home to a variety of boutiques and stores whether you're in the market for treasures like jewlery, Native American artifacts, wine, or something a bit more sizeable like sporting goods or even an ATV!
So slip on your best pair of walking shoes because it's time to go shopping in Cle Elum, Washington!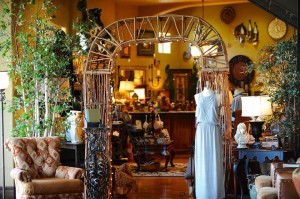 The Boutique at Swiftwater Cellars
301 Rope Rider Drive
Cle Elum, WA 98922
View Website
Home décor, fashion accessories and high-end gifts for young and old, just steps away from the Fireside Lounge.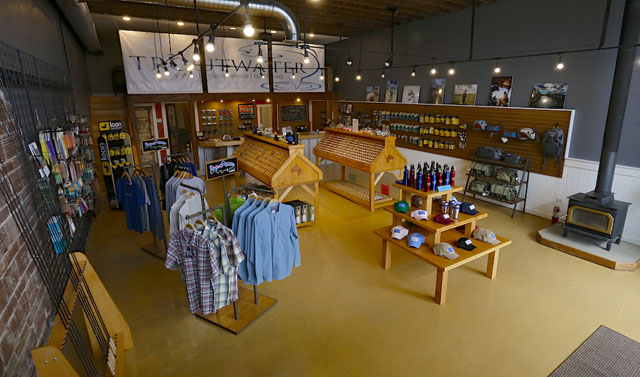 Troutwater Fly Shop/Guides
113 East 1st Street
Cle Elum, WA 98922
View Website
From river-ready gear to flies and guide info, Troutwater has what you need to hit the river.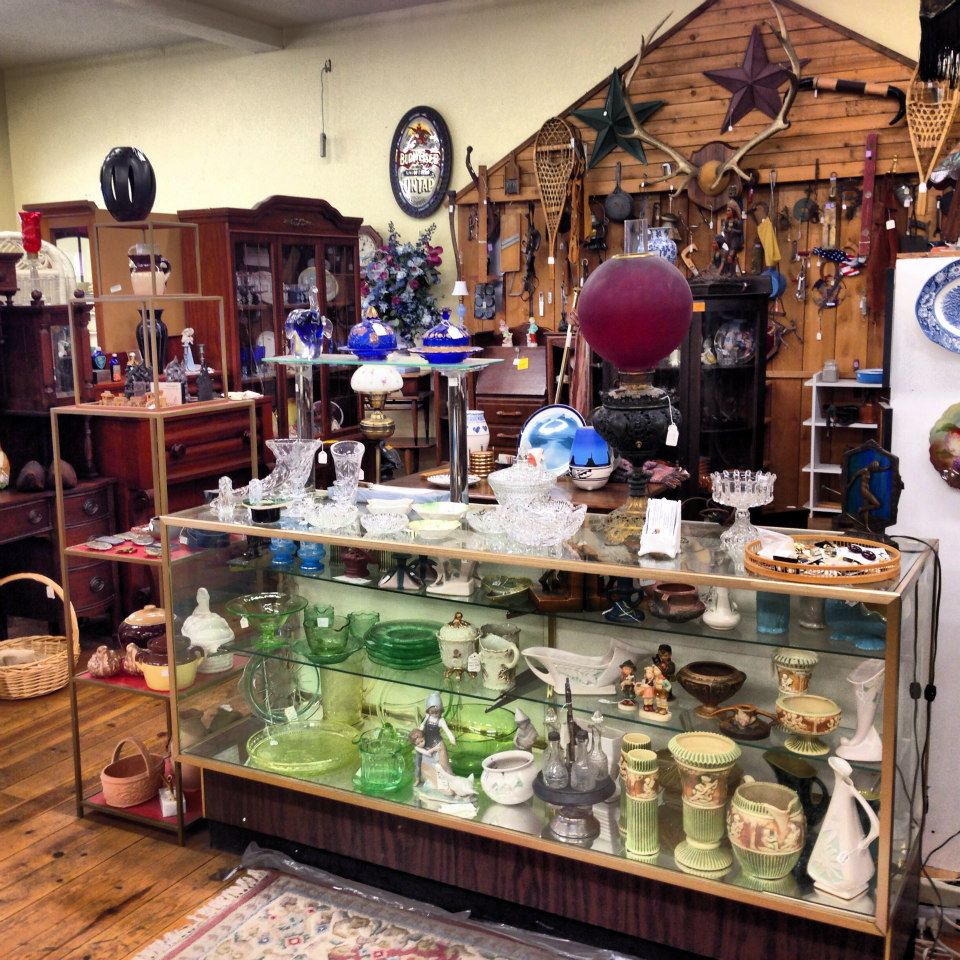 Tuckaway Antiques
Thousands of antique and vintage items line the packed shelves and floor spaces of this quirky shop.