If shopping is the name of your favorite game, you've come to the right place. Cle Elum, Washington is home to a variety of boutiques and stores whether you're in the market for treasures like jewlery, Native American artifacts, wine, or something a bit more sizeable like sporting goods or even an ATV!
So slip on your best pair of walking shoes because it's time to go shopping in Cle Elum, Washington!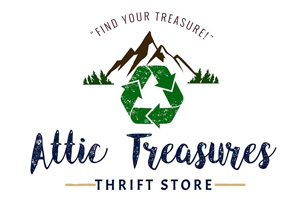 Attic Treasures
Attic Treasures is a thrift store located in Cle Elum, WA. We stock clothing and most household items, plus have a charming collection of vintage treasures. We are committed to reducing waste and supporting our community. Come find your treasure!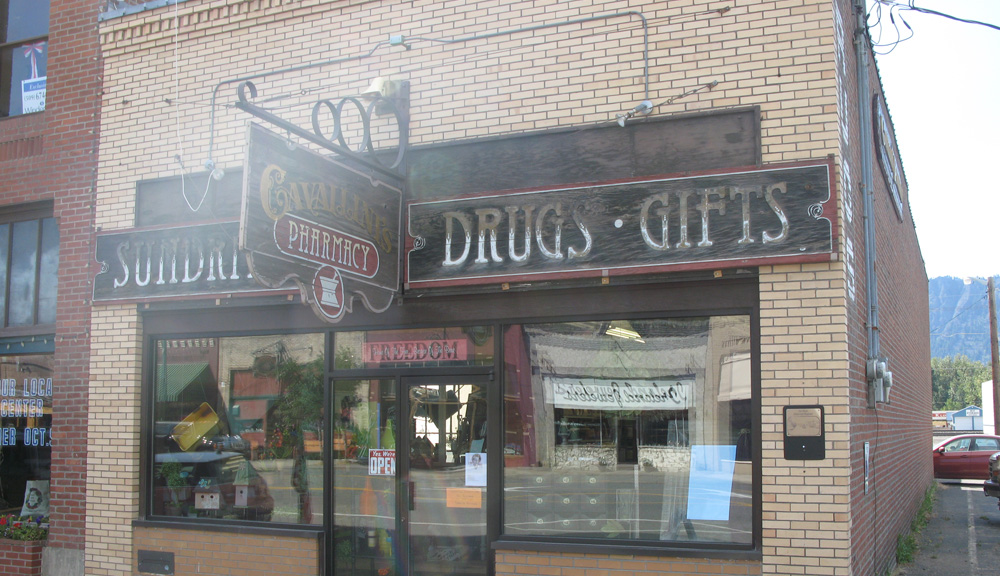 Cavallini's Pharmacy
106 E First St.
Cle Elum, WA 98922
509-674-2571
View Website
Cards, Gifts, and Sundries!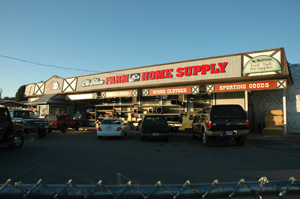 Cle Elum Farm & Home
100 W. First St.
Cle Elum, WA 98922
509-674-7104
View Website
Cle Elum Farm & Home is truly your one stop shop in Cle Elum. From household needs, to sporting goods, to clothing and more, you'll find thousands of products when you step inside the doors.