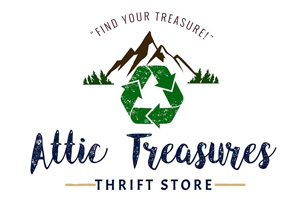 Attic Treasures
Attic Treasures is a thrift store located in Cle Elum, WA. We stock clothing and most household items, plus have a charming collection of vintage treasures. We are committed to reducing waste and supporting our community. Come find your treasure!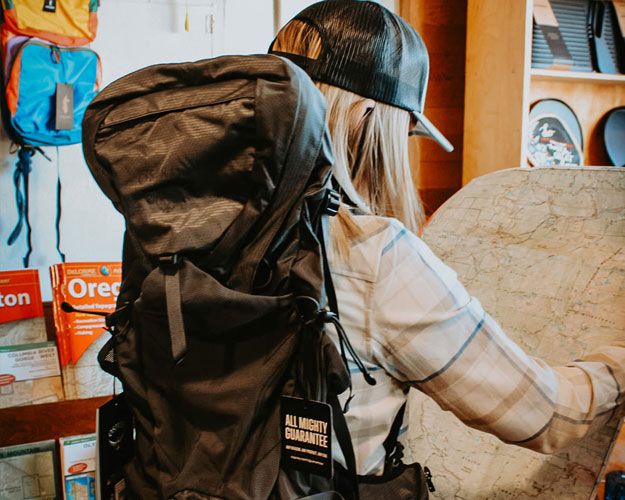 Basecamp Outfitters
208 E First Street
Cle Elum, WA 98922
(509) 619-8989
View Website
Basecamp Outfitters is your place to grab gear for your outdoors adventures. Featuring an array of hiking and backpacking gear we also offer Stand Up Paddle Board Rentals and Cross Country Ski Rentals.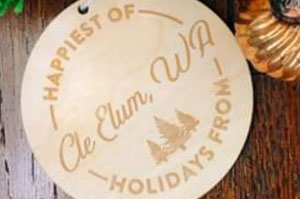 Black Sheep Home Goods
Unique finds for yourself and your home!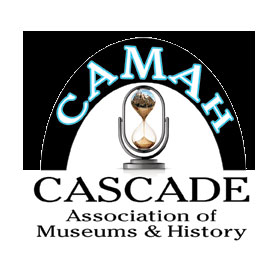 Cascade Association of History and Museums
302 West 3rd Street
Cle Elum, WA 98922
View Website
The Cascade Association of Museums and History (CAMAH) is an organization promoting collaboration among museums and historic places within Kittitas County. We support members by fostering communication and sharing of information, ideas and resources while enhancing our ability to serve the public interest.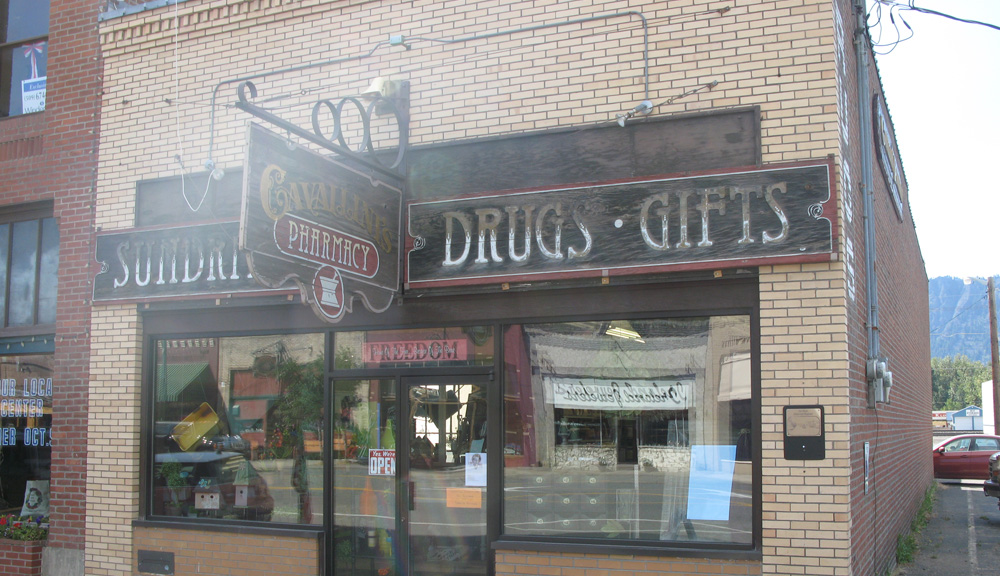 Cavallini's Gifts & Home Decor
106 E First St.
Cle Elum, WA 98922
(509) 674-2571
View Website
Cards, Gifts, and Sundries!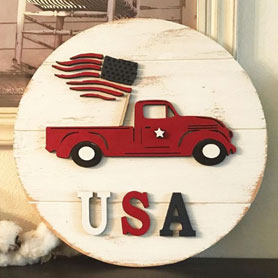 CharaWork's Rustic Designs
Visit the Easy Shop to purchase any of their hand-made home decor items. You can also visit facebook to begin your custom sign project -- for your home or business!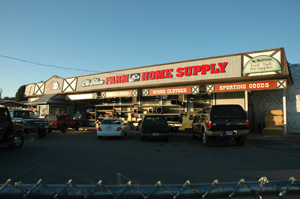 Cle Elum Farm & Home
100 W. First St.
Cle Elum, WA 98922
509-674-7104
View Website
Cle Elum Farm & Home is truly your one stop shop in Cle Elum. From household needs, to sporting goods, to clothing and more, you'll find thousands of products when you step inside the doors.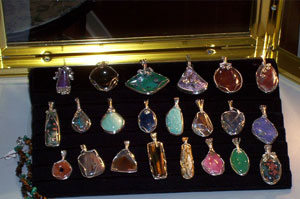 Ireland Jewelers
We are a second generation jewelry and gift store. We offer quality jewelry repair and custom work. You can also find us at farmer's markets in Cle Elum, Ellensburg and Auburn from May to October.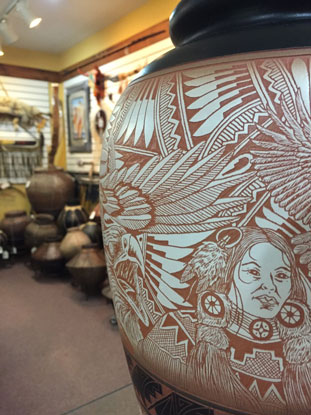 Mac-A-Bee Southwestern Gifts
Jewelry, Eastern WA wines, Native American artifacts, lamps, art, rugs, pottery and more!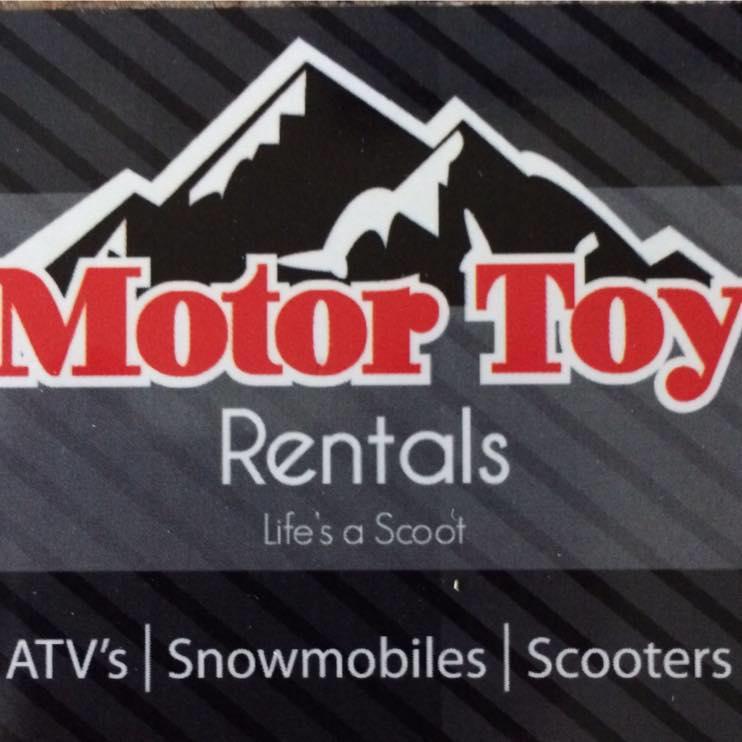 Motortoy Rentals & Tours
71 Airport Road
Cle Elum, WA 98922
509-674-6807
View Website
MotorToys, a Kymco dealer, is a family owned and operated business since 2004. MotorToys prides itself on its staff of highly motivated and carefully trained technicians. Our people understand your needs and respond to them in a personal and friendly manner. Our success is built on customer service and satisfaction! We take great pride in being Cle Elum, Washington's premier one stop shop for all makes and models of snowmobiles, ATV's, scooters and motorcycles, offering quality service at affordable prices.

Whether you are looking for quality pre-owned units, new scooters from Kymco, aftermarket parts & accessories, or renting or purchasing equipment, you can count on the professionals at MotorToys to get you what you need.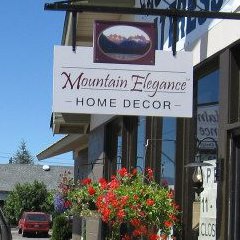 Mountain Elegance Home Furnishings
603 East 1st Street
Cle Elum, WA 98922
View Website
Mountain Elegance Home Furnishing and Design collections offer a wide variety of styles, fabrics and finishes. Whether it's living, dining, kitchen or bedroom... Mountain Elegance can help you find your look and style...your dream.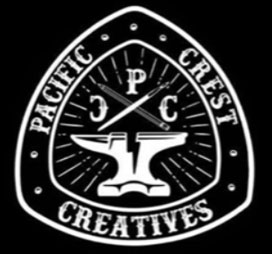 Pacific Crest Creatives
209 E. 1st St.
Cle Elum, WA 98922
View Website
Local Northwest creatives come together to offer an amazing space encompassing an unique, rotating collection of art (including jewelry, photography, sculpture, and more), classes, supplies, studio space, and private event offerings.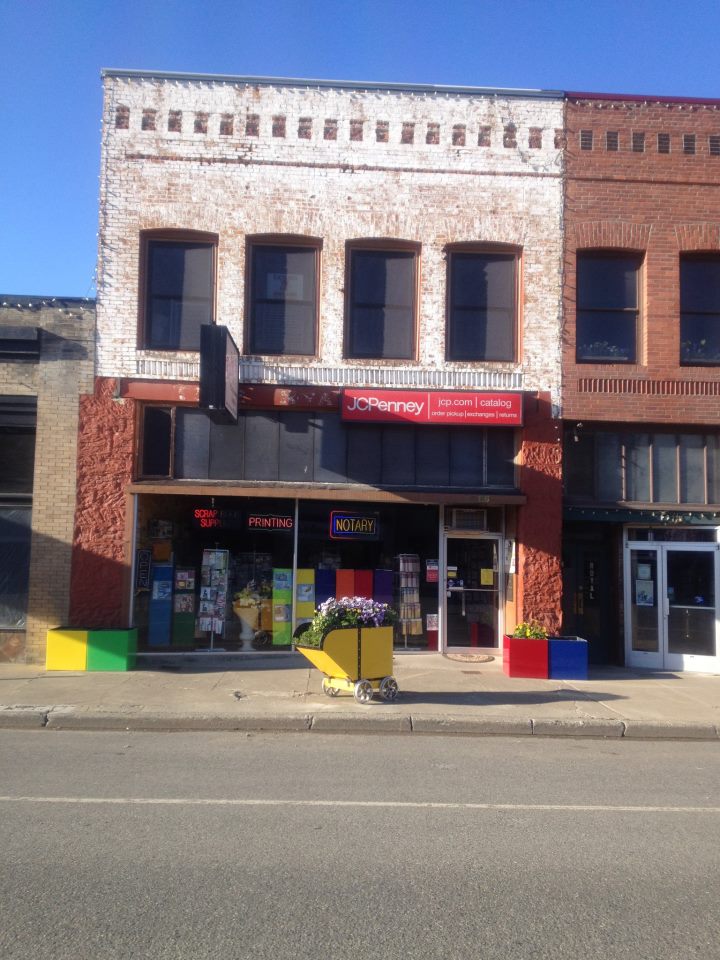 Ruby's Printing, Scrapbooking, & Things LLC
116 E. First St.
Cle Elum, WA 98922
509-674-2296
View Website
Ruby's is a 4,700 square feet craft facility offering very complete lines of merchandise in all subjects. To better help the community, Ruby's past expansions from its beginnings as a 100 square foot office have included complete printing and blueprinting services, scrapbooking, crafts, yarn, crocheting, sewing along with a JCPenney Catalog Store. Special orders are available, just ask and we will try to help.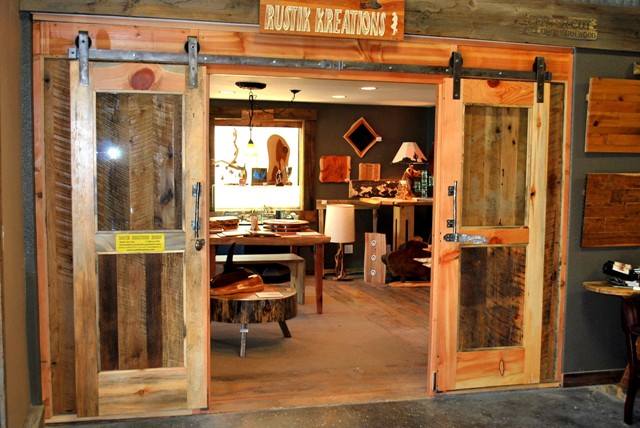 Rustik Kreations
418 East 1st Street
Cle Elum, WA 98922
View Website
Handcrafted wood and metal designs, furniture and gifts constructed from new and salvaged materials.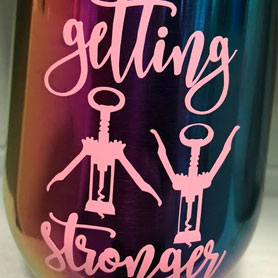 Serenity Dawn Customs
This is the business page for Serenity Dawn. Offering all sorts of décor as well as custom clothing, hats, bags, accessories, as well as coffee mugs, wine glasses, shot glasses, pounder glasses, floating frames and much more.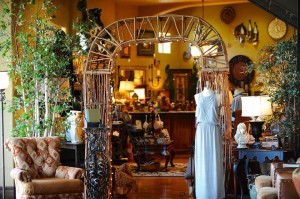 The Boutique at Swiftwater Cellars
301 Rope Rider Drive
Cle Elum, WA 98922
View Website
Home décor, fashion accessories and high-end gifts for young and old, just steps away from the Fireside Lounge.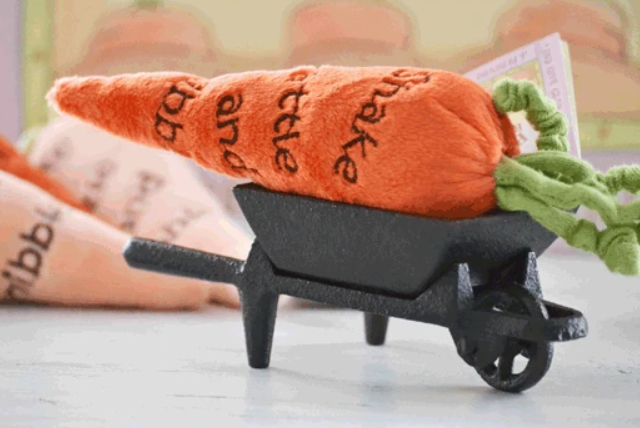 The Little Red Shop
Cascade Mountains
Cle Elum, WA 98922
(509) 607-4982
View Website
The Little Red Shop is a sweet boutique in the Cascade Mountains of Washington State. Founded in 2002, on the grounds of a former plant nursery, we offer fine gifts and vintage goods for you, your home, and baby.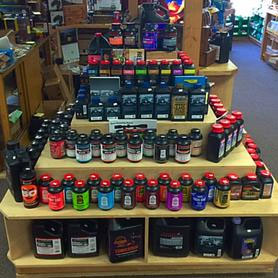 Three Forks Ammo & Reloading
428 E 1st St
Cle Elum, WA 98922
509-674-2295
View Website
Three Forks is an old fashioned ammo & reloading shop in Cle Elum with great selections AND competitive prices. The ONLY store in Washington devoted to reloading and ammunition, with all major product lines. Over 1500 different factory ammunition choices in stock from Remington, Winchester, Hornady, Federal, CCI, Ruger, PMC, Armscor, Barnes, Prvi, Wolf, Norma, Fiocchi, Estate, Speer, Jamison, Double Tap, Inceptor, Magtech, Aguila, Frontier, Eley, Kent, and many more.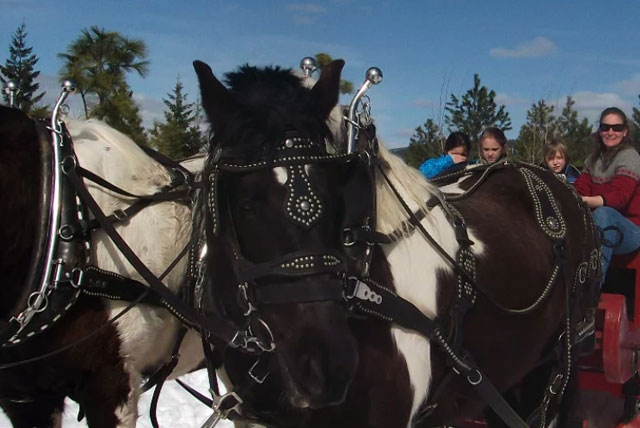 Three Peaks Outfitters
Fire gate O18 Bullfrog Rd
Cle Elum, WA 98922
509-674-9661
View Website
Three Peaks Outfitters offers guided horseback riding and overnight trips into the Alpine Lakes Wilderness. Escape the hustle and bustle of every day life and relax while riding our trail-wise horses on mountain trails. Explore the scenic beauty and wild places of the Alpine Lakes Wilderness on horseback with family and friends.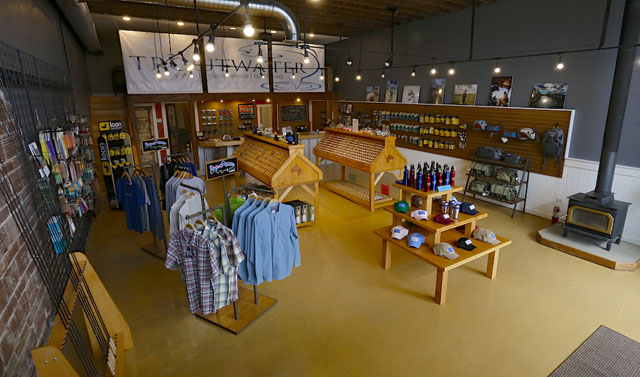 Troutwater Fly Shop/Guides
113 East 1st Street
Cle Elum, WA 98922
View Website
From river-ready gear to flies and guide info, Troutwater has what you need to hit the river.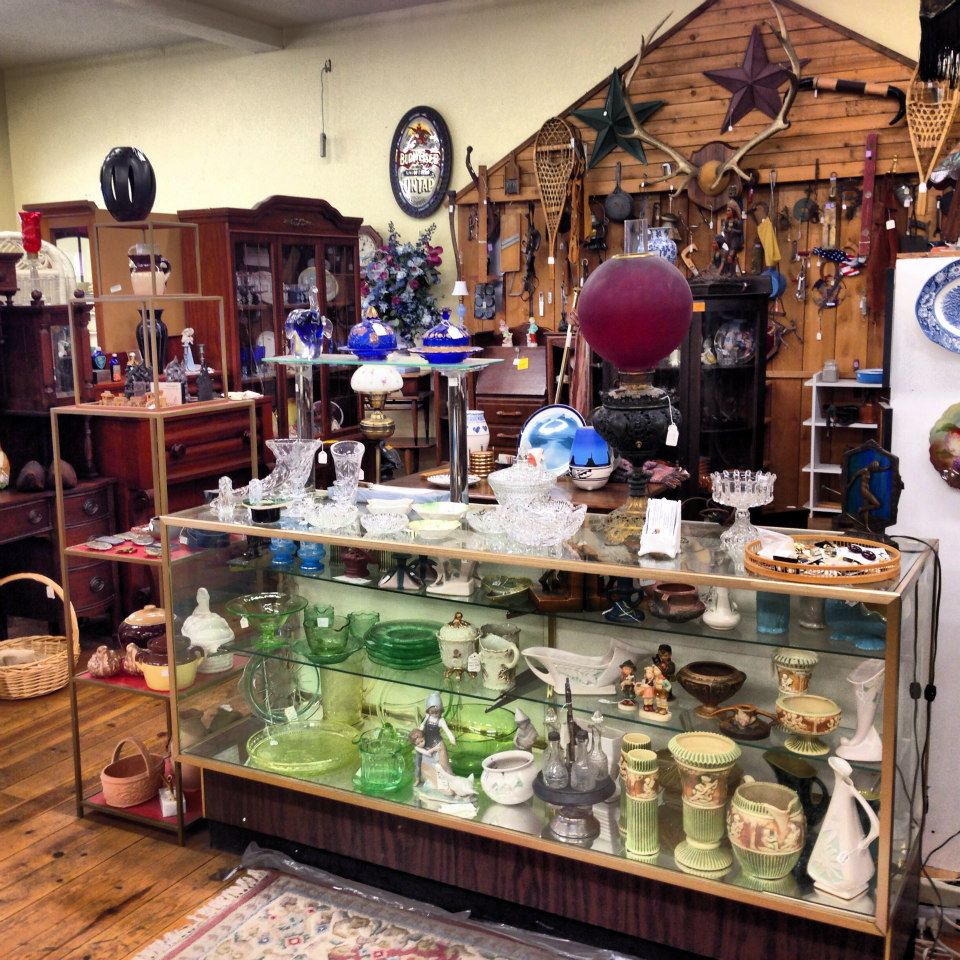 Tuckaway Antiques
Thousands of antique and vintage items line the packed shelves and floor spaces of this quirky shop.