Plan a tour of some of our
historic buildings
, enjoy mouth-watering donuts from a 100-year-old bakery, or travel off the pavement to a hiking trail for some fresh air and breathtaking scenery. Cle Elum has a charming walking district that connects our past with our future, provides opportunity for growth, and enhances our already amazing setting.
Whether you're passing through Cle Elum on your way to Seattle, or here for a few days' adventure, visit us today to experience a glimpse of roadside America - where the past is always present.
We look to the future with great plans to preserve the best of this authentic place, Cle Elum, Washington. Our aim is always hold onto our past, and share it with our guests for years to come. Find us on social media #HowWeDoCleElum!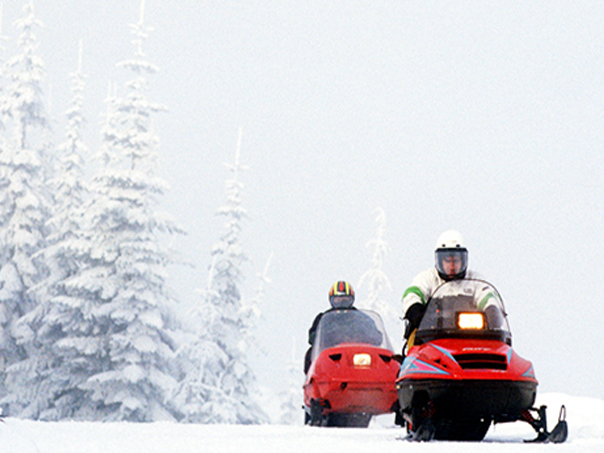 Guided Winter Tours
3600 Suncadia Trail
Cle Elum, WA 98922
(509) 649-6400
View Website
Enjoy tours like:
• Winter Walk and Wade Guided Fly Fishing
• Winter Guided Fly Fishing Drift Trips
• Snowmobile Tours
Please Call the Concierge to Schedule: (509) 649- 6461. *Reservations must be cancelled 48-hrs in advance.*
Hanson Ponds Disc Golf Course
500 Dalle Rd.
Cle Elum, WA 98922
View Website
Let your golf game take flight. The game of Disc Golf is played much like the standard game itself, replacing the stick for some rubber discs. Enjoy a friendly game or a completive battle in a very scenic Hanson Ponds area of Cle Elum. Pros: Really good basket placements. All kinds of shots are needed on this course. It will test you... and that's a good thing!
High Country Outfitters & Camp Wahoo
1780 Nelson Siding Rd.
Cle Elum, WA 98922
509-674-9554
View Website
Outfitter Services, Residential Horse Camp for Kids... High Country Outfitters offers a truly unique Washington experience!