Cle Elum is filled with plenty of fun activities that can make a family outing quite an adventure! If you have been searching for some inspiration for what you and your family should do on your next visit to Cle Elum, then you have come to the right place! Here are some of the best family-friendly things to do on your next Cle Elum adventure!
The Whimsical Wheelbarrow Tower
If you want to see something really unique, check out the
Whimsical Wheelbarrow Tower
in Cle Elum! The Whimsical Wheelbarrow Tower began with Stephen Ristine's family and their collection of old wheelbarrows. This small-scale tower soon became much larger, due in part to people starting to drop off their own wheelbarrows! This awesome tower can be found at 704 West Second Street, just across the US Forest Service district headquarters and
Cle Elum City Park
!
Pacific Crest Creatives
Pacific Crest Creatives
is a space that allows you to see some amazing art and much more! Some of the collections that you'll see include jewelry, photography, and sculptures. Pacific Crest Creatives also has classes, studio spaces, and private events for those who are interested in the art world! You can also purchase things from Pacific Crest Creatives like art pieces to decorate your own home and supplies to make your own! A cool place to visit on a Cle Elum adventure!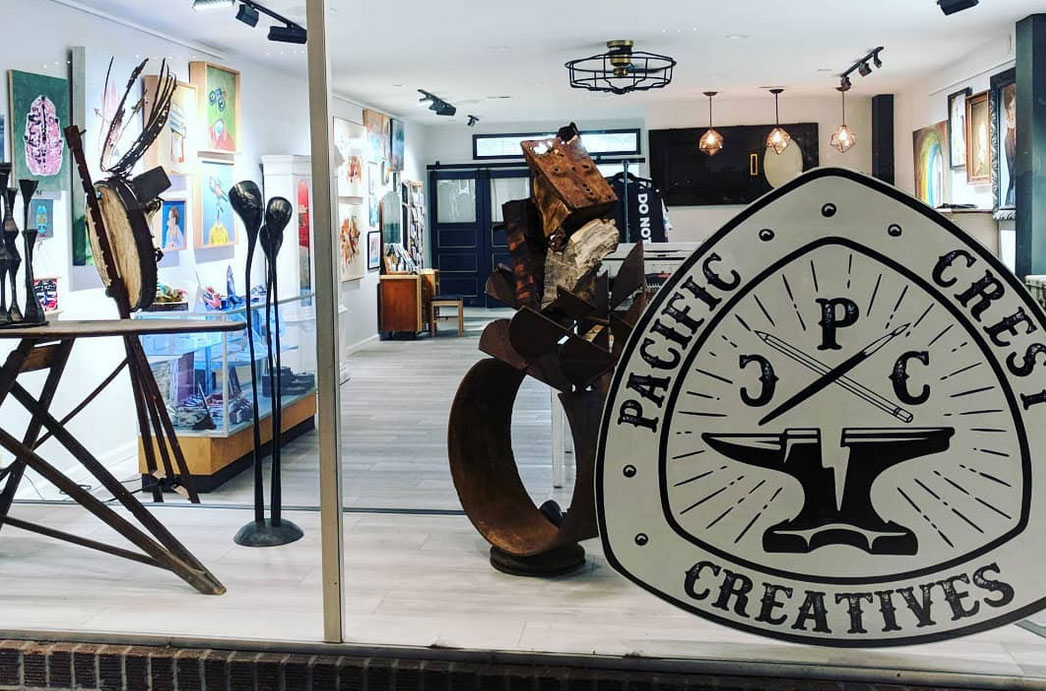 Hanson Ponds Disc Golf Course
If you want to switch it up from regular golf during your next Cle Elum outing, why not try disc golf? Disc golf is similar to standard golf, but you switch out the clubs for a rubber disc!
Hanson Ponds Disc Golf Course
is a multi-functional course that changes every once in a while, giving you a new experience every time you visit. The 18-basket course is also one of the top-rated disc golf locations in Central Washington. This is a very family-friendly game, so it is great for your next family adventure to Cle Elum!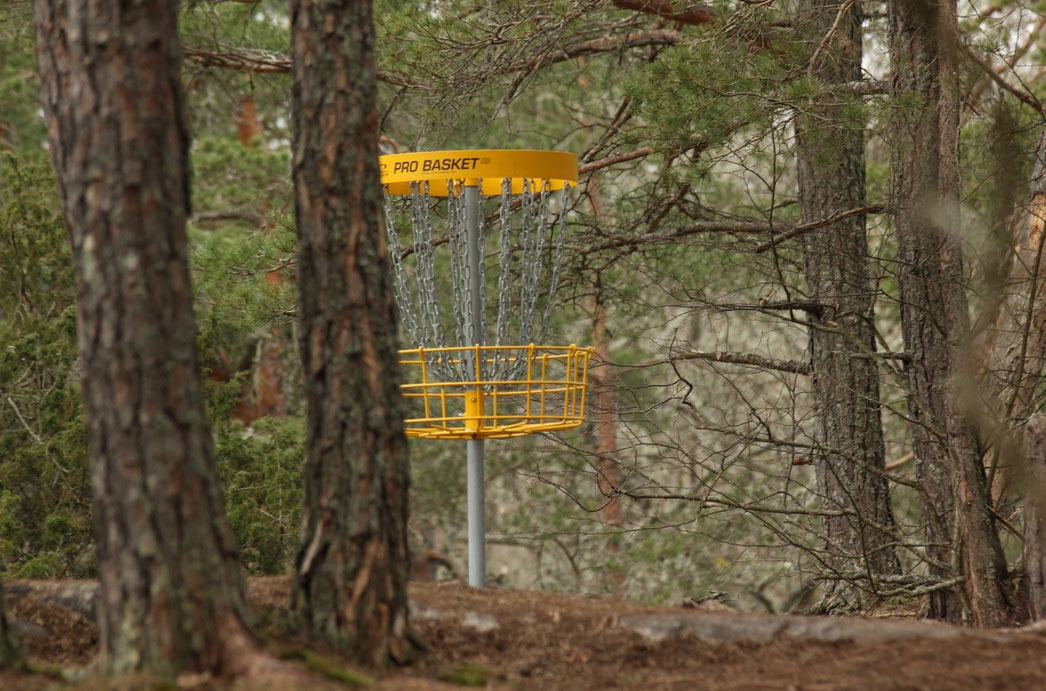 Cle Elum Bakery
In order to make a family-friendly adventure in Cle Elum great, you need to stop by the iconic
Cle Elum Bakery
! Established in 1906, this bakery makes some of the best treats in town and is absolutely loved by the locals and anyone who passes through town. If you are in the mood for pie, cookies, donuts, or anything of that sort, Cle Elum Bakery is the place to go!