Food, drink, friends and good conversation--host a dinner party your guests will be raving about for years with a little help from Cle Elum's local businesses! Achieve a more flawless and fun-filled gathering by following these five steps for hosting the perfect dinner party.
1. Selecting the Wine
When choosing a wine for your dinner, consider what might go well with your menu, what the occasion calls for and what the group might enjoy. Don't be afraid to consult the knowledgeable professionals at
Swiftwater Cellars
for help! Be sure you're selecting the right wine by visiting the winery for a tasting. Enjoy a flight for yourself and feel confident in your choice of wine for the party! If you visit on a Friday or Saturday, keep an eye out for Swiftwater's wine maker, Andrew. He is always close at hand and ready to share his knowledge of the fine wines offered at Swiftwater Cellars! Find more information about Swiftwater Cellars Winery at
bit.ly/winecleelum
2. Setting the Table
Unique and elegant table décor is a must for a large gathering, but it doesn't have to be expensive. The best table setting is subtle and should reflect the host's personality. For your next dinner party, try hunting down some unique antiques to use as center pieces or save empty bottles of wine and DIY a custom flower arrangement! Cle Elum is home to many unique shops that are full of treasures to be displayed or repurposed. Begin your search at
Rustik Kreations
,
The Boutique at Swiftwater Cellars
, or
Tuckaway Antiques
! For more shopping in Cle Elum,
click here
.
3. Starting Small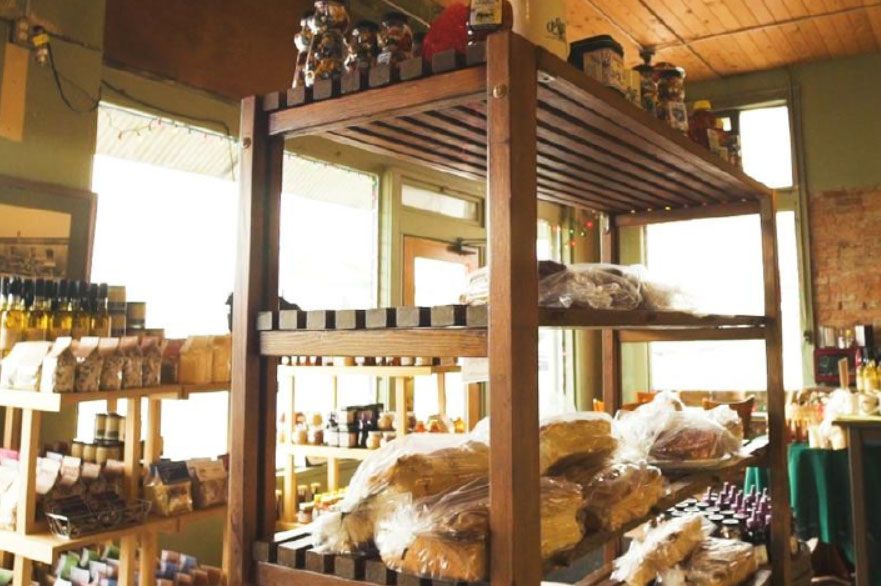 Greet your guests with light appetizers to accompany wine and conversation while dinner is being prepared.
Cle Elum Bakery
offers some delicious options to get the party started. Begin the night with their fresh bread and flavorful olive oils for dipping or pick up some of their other specialty items to set out as appetizers. Also consider creating your own crowd-pleasing charcuterie board with a little help from
Glondo's Sausage Company
. Their handcrafted cured and smoked meats are a perfect addition to your platter and guests will love the quality and flavor!
4. Spicing It Up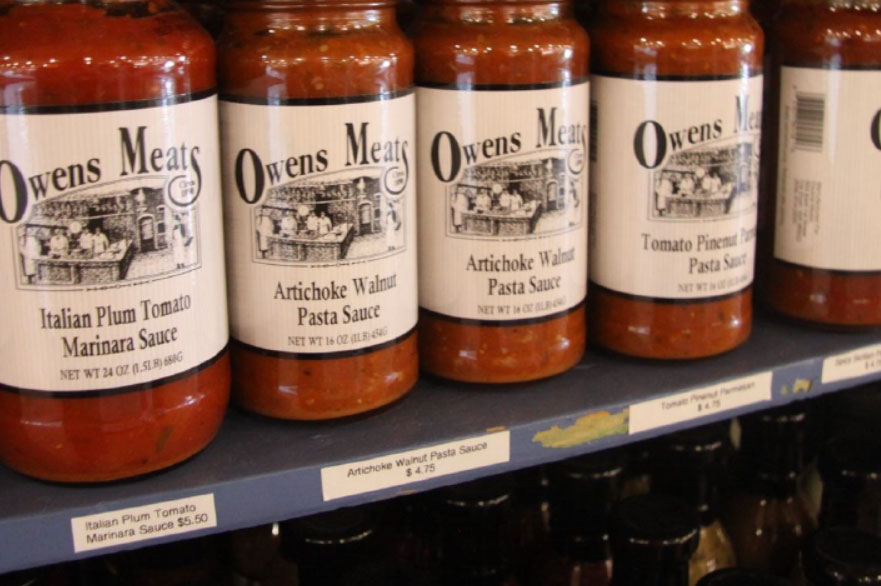 Leave an impression on your dinner guests with a flavorful meal made with fresh ingredients. Visit
Owens Meats
for sauces, marinades and, of course, meats to feature on your table. Discover the perfect meal for your party after walking through their shop and speaking with their friendly staff or see how their merchandise can fit into a recipe you already have in mind. Visit their website to receive helpful tips on cooking their meats or to see a few Owens' family recipes!
5. Saving Room for Dessert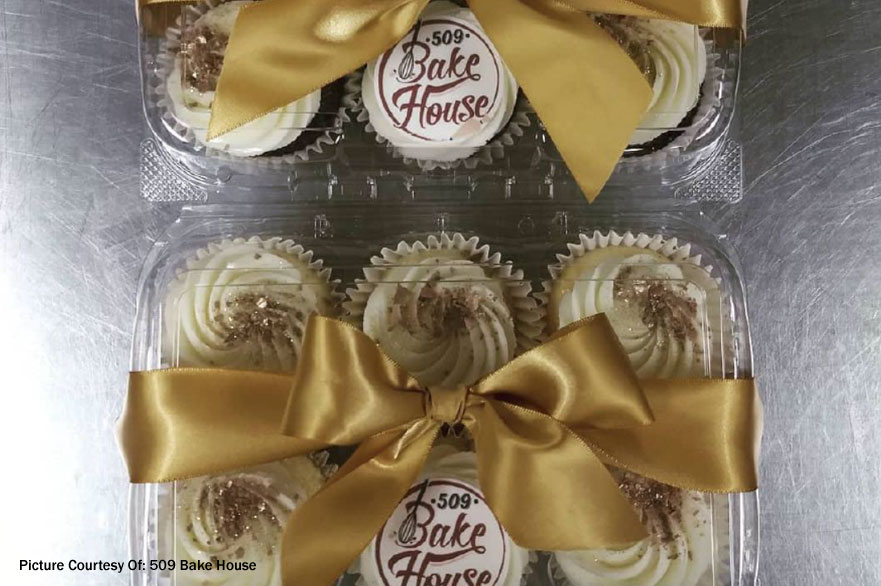 End the night with a picture-perfect dessert from
509 Bake House
! This bakery offers beautifully designed, delicious desserts for any occasion. Order a custom cake or cupcakes when celebrating a special event or purchase a selection of the fresh baked goods being offered the day of your party for a little variety. Pick up a bag of fresh coffee from
Pioneer Coffee Co.
to serve with dessert and you're ready to go!
Posted: February 14th, 2019
Back to Cle Elum Blog