Participate in National Relaxation Day on August 15th by spending the weekend in Cle Elum! A small, historic town surrounded by nature, Cle Elum is the perfect destination for a relaxing weekend away from the city. Keep reading to discover the best ways to unwind in Cle Elum and then
book your stay
to make your dreams of a peaceful weekend away a reality.
Get some fresh air.
Allow your mind to relax and recharge by spending some time outdoors during your stay in Cle Elum. Take a serene boat ride down the Cle Elum River, spend a leisurely day
golfing
, or set off on a peaceful
hike
and enjoy the calming sounds of the nature that surrounds you. Surrounded by beautiful lakes, mountain ranges and pine tree forests, opportunities to enjoy the outdoors are truly endless in Cle Elum.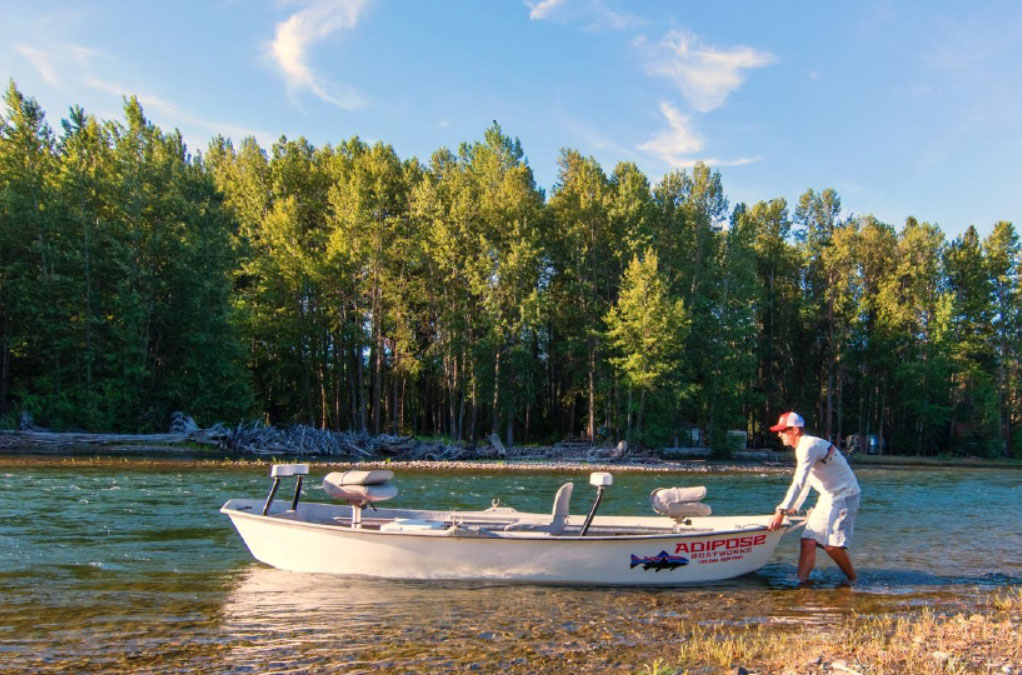 Have a spa day.
A day at the spa is likely the first thing you thought of for your weekend of relaxation in Cle Elum. Visit Glade Spring Spa at
Suncadia Resort
this weekend to accomplish total rejuvenation before heading home. Enjoy the world-class, full-service spa, which features outdoor sanctuaries of warm pools and flowing rivers as well as rooms that bring the surrounding gardens, forest and mountain views inside. This is the ultimate peaceful escape and is sure to leave you feeling completely revitalized.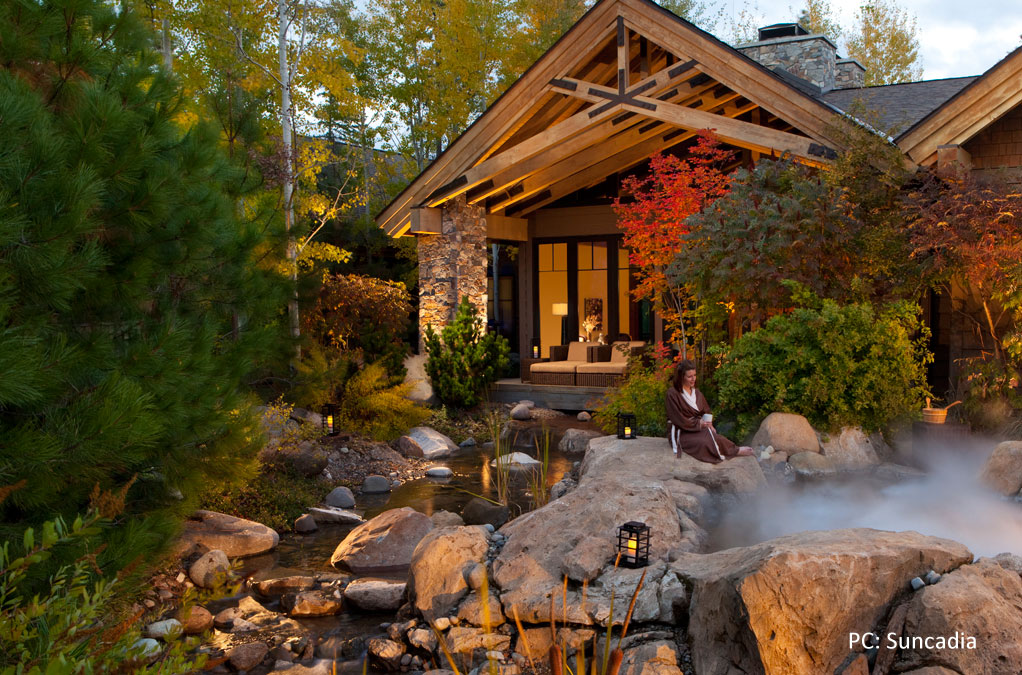 Treat yourself to your favorite meal.
There's nothing better to put yourself into a state of total relaxation than indulging in a delicious meal. Wine and dine your way through Cle Elum for a weekend free from cooking! Treat yourself to a steak dinner at
Mama Vallone's
or an extravagant meal from
Orchard Restaurant
. Or, satisfy your cravings with a juicy burger and a milkshake at the
Red Arrow Drive-In
or the
Sunset Café
! Cle Elum has a restaurant for every palate and on a day dedicated to being relaxed, you should get exactly what you want! Find a list of all restaurants in Cle Elum
here
.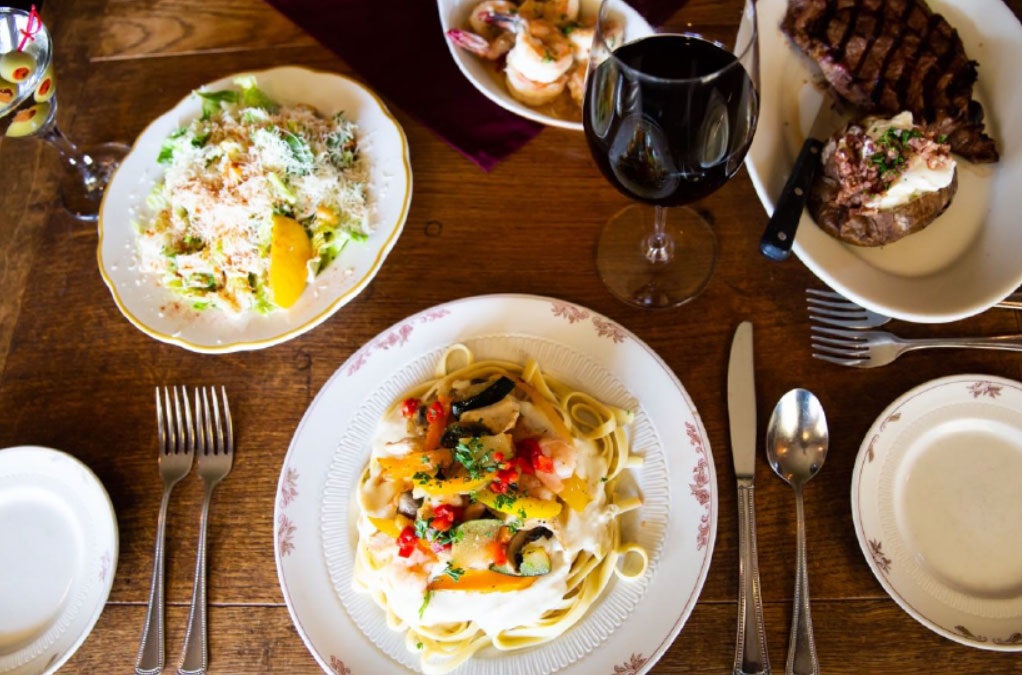 Unwind with a glass of wine.
End your day at
Swiftwater Cellars
with a glass of wine and unwind on their beautiful patio as you take in the peaceful nature scenes that surround you. The patio overlooks
Suncadia Resort's Rope Rider golf course
and offers views of surrounding mountains and forests that are sure to put you in a peaceful state. Sip premium wines, made by internationally acclaimed winemakers, as you reflect on your wonderful day in Cle Elum. Before you leave, remember to purchase a bottle or two of their delicious wine so that you can continue to have such calming evenings even when you're at home!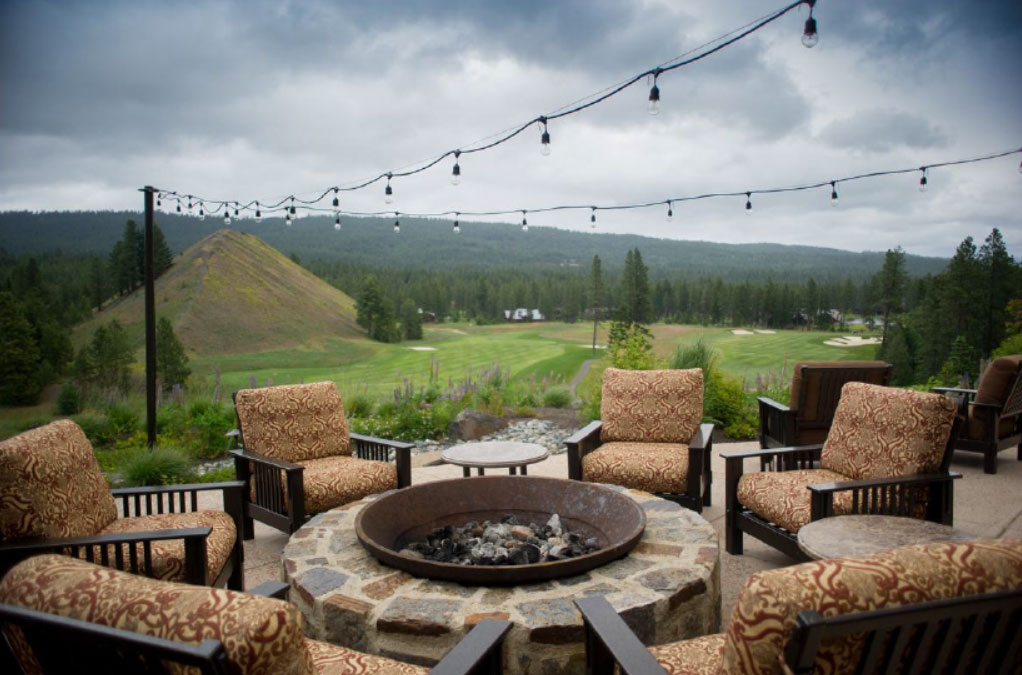 Posted: August 8th, 2019