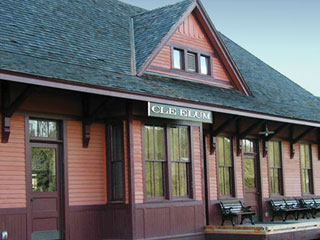 South Cle Elum Rail Yard National Historic District
801 Milwaukee Road
South Cle Elum, Iron Horse State Park
View Website

Email
Site of a restored Milwaukee Railroad Depot. Site includes a walking tour of the old rail yard with views of the original substation.
Suncadia Prospector Golf Course
3320 Suncadia Trail
Cle Elum, WA 98922
866-715-5050
View Website
Prospector Golf Course, designed by Arnold Palmer Course Design Company, opened in 2005 to rave reviews. The Prospector Golf Shop is located in the Inn at Suncadia.
Suncadia Rope Rider Golf Course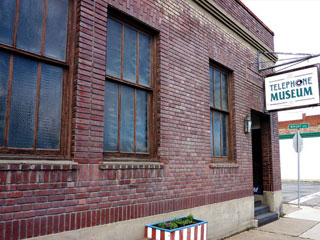 Telephone Museum
221 East First Street
Cle Elum, WA 98922
View Website

Email
Oldest complete telephone museum west of the Mississippi. FREE ADMISSION Open May thru Sept 12pm -4pm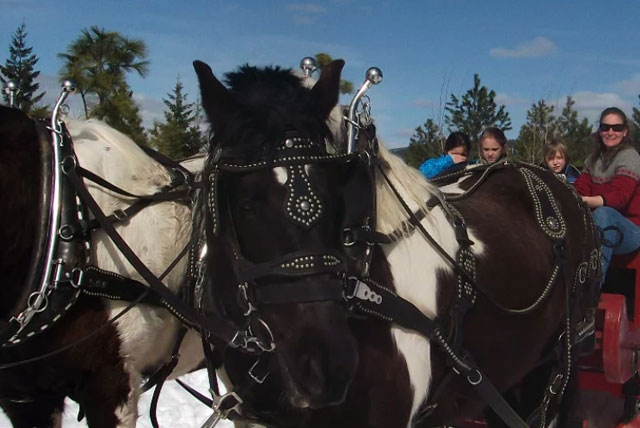 Three Peaks Outfitters
Fire gate O18 Bullfrog Rd
Cle Elum, WA 98922
509-674-9661
View Website
Three Peaks Outfitters offers guided horseback riding and overnight trips into the Alpine Lakes Wilderness. Escape the hustle and bustle of every day life and relax while riding our trail-wise horses on mountain trails. Explore the scenic beauty and wild places of the Alpine Lakes Wilderness on horseback with family and friends.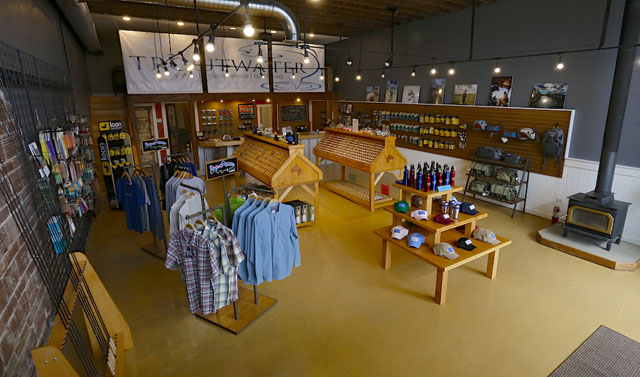 Troutwater Fly Shop/Guides
113 East 1st Street
Cle Elum, WA 98922
View Website
From river-ready gear to flies and guide info, Troutwater has what you need to hit the river.