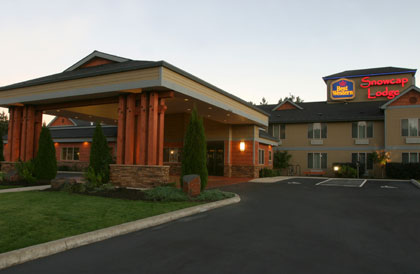 Best Western Snowcap Lodge
809 W Davis St.
Cle Elum WA 98922
509-674-0200
View Website
Outdoor enthusiasts here for Snoqualmie Pass can enjoy a comfortable and affordable stay at our Cle Elum hotel.
The Best Western© Snowcap Lodge in Cle Elum has received Best Western© Hotels & Resorts' Chairman's Award, the brand's highest honor for outstanding quality standards. The Chairman's Award recognizes the Best Western© hotels that score in the top 5 percent of more than 2,100 North American properties, with respect to cleanliness and maintenance inspection scores.
Whether you are here for recreation at Lake Easton or to visit Ellensburg 15 miles away, the hospitality of our Cle Elum hotel is unprecedented. Additionally, there's an indoor pool and hot tub, perfect for relaxing after a day of hiking, skiing or snow shoeing. With a great location to the pass, we regularly welcome athletes and recreation lovers here to discover all the Great Northwest has to offer.
Hiking, skiing, golf and snowmobiling are a way of life in this region. When the pass is closed, we're one of the only hotels close to Suncadia. We know that what you want after a long day of adventure is luxurious bedding, a comfortable room and some peace and quiet. Our Cle Elum hotel delivers it all, complete with a warm welcome and staff members who truly care about guests.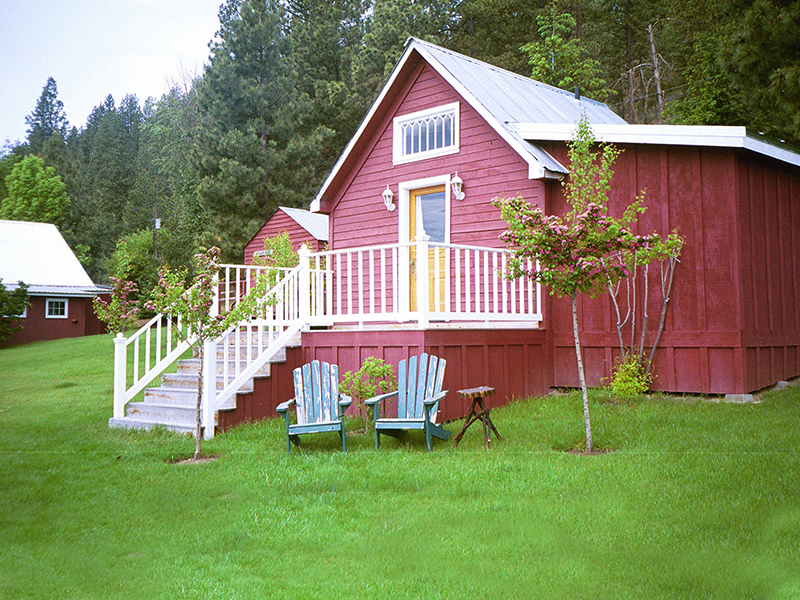 Flying Horseshoe Ranch
3190 Red Bridge Rd.
Cle Elum, WA 98922
509-968-4578
View Website

Email
Since its beginning in 1904, as the Teanaway Valley Farm, this homestead has welcomed neighbors on horseback and travelers by stagecoach and wagon. Searching for the ideal place to raise their young family, George Sr. and Glory Blackburn fell in love with and purchased this dream-come-true in 1955. Operating exclusively as a children's summer camp until 2002, the Ranch was a summer home for three generations of campers.

Now open for year around Western Adventure, we are welcoming families, business, school and social groups, 4H clubs, horsemanship clinics, weddings and parties. Please join us!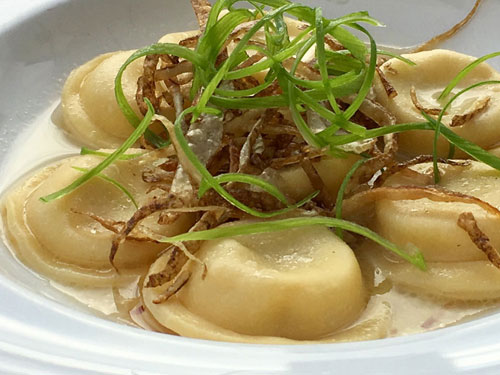 Orchard Restaurant
212 E. First Street
Cle Elum, Washington 98922
(509) 852-2900
View Website
Orchard was conceived by owner Greg Apt who grew up on an orchard in the Wenatchee Valley. Greg built Orchard as a place to highlight local foods and the skill of his chefs as they take the best local ingredients and create edible artwork. The open kitchen concept gives diners a unique perspective and allows them to watch the chefs in action as they prepare foods that are as impressive to look at as they are to eat. Orchard brings the freshest foods from local farmers and ranchers, then transforms these ingredients to create the best in modern cuisine.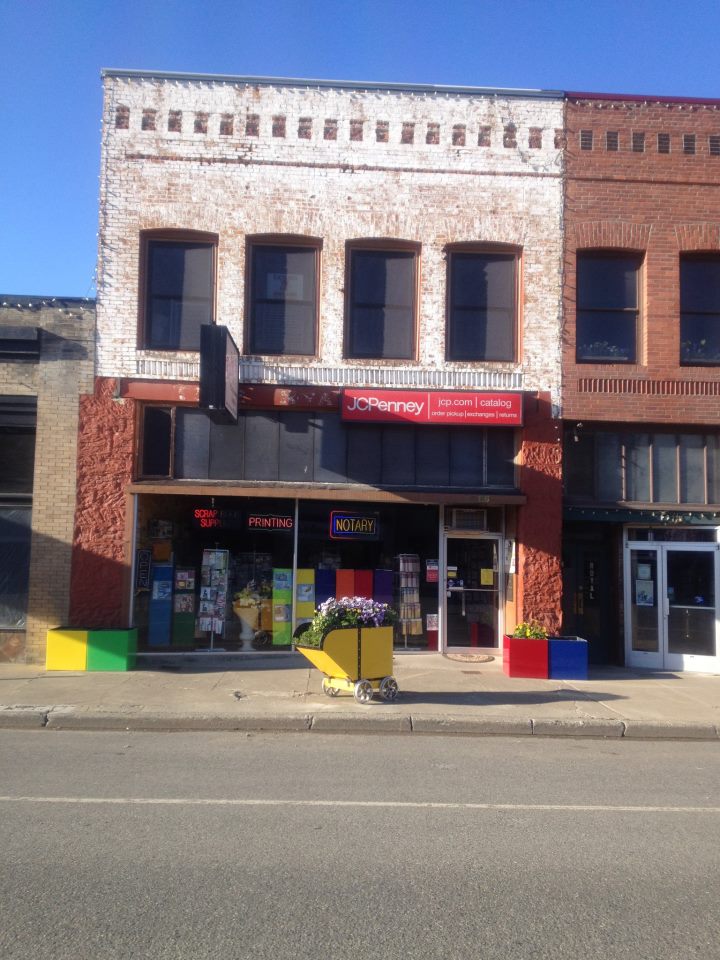 Ruby's Printing, Scrapbooking, & Things LLC
116 E. First St.
Cle Elum, WA 98922
509-674-2296
View Website
Ruby's is a 4,700 square feet craft facility offering very complete lines of merchandise in all subjects. To better help the community, Ruby's past expansions from its beginnings as a 100 square foot office have included complete printing and blueprinting services, scrapbooking, crafts, yarn, crocheting, sewing along with a JCPenney Catalog Store. Special orders are available, just ask and we will try to help.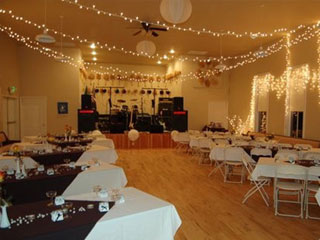 Swauk Teanaway Grange
1361 Ballard Hill Road
Cle Elum, WA 99822
509-857-2580
View Website
A one-room schoolhouse built in 1904 restored after a fire in 2004. The Grange hosts a variety of neighborly events.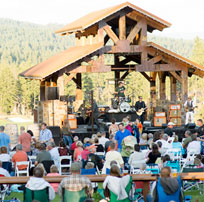 Swiftwater Cellars
301 Rope Rider Drive
Cle Elum, WA 98922
(509) 674-6555
View Website
With views of the Cascade Mountains, Swiftwater Cellars has every type of venue for every type of function. Swiftwater Cellars have indoor and outdoor venues that can accommodate 250+, as well as quiet and classy private dining locations.

The Last Resort
14254 Salmon La Sac Road
Ronald, WA 98940
509-649-2222
View Website
The Last Resort offers something for everyone. We're made up of six different ingredients, clicking around our website will help you get acquainted with us! Escaping the bustle of everyday life? Enjoy our motel and RV sites. Need a hot meal? Our home-cooking, family-style restaurant is sure to hit the spot! Take advantage of the variety of rentals available: snowmobile, electric mountain bike, kayak, canoes, jet skis, paddleboards.