Entertain the little ones with a non-stop fun, kid-friendly getaway to Cle Elum this summer! Cle Elum is the perfect destination for all types of travelers, including families! Parents will enjoy these activities just as much as the kiddos and the whole family will remember this visit to Cle Elum for years to come! Book your stay now at
bit.ly/staycleelum
and get ready to discover new traditions and make more memories in Cle Elum on your next family vacation!
Where to Get Active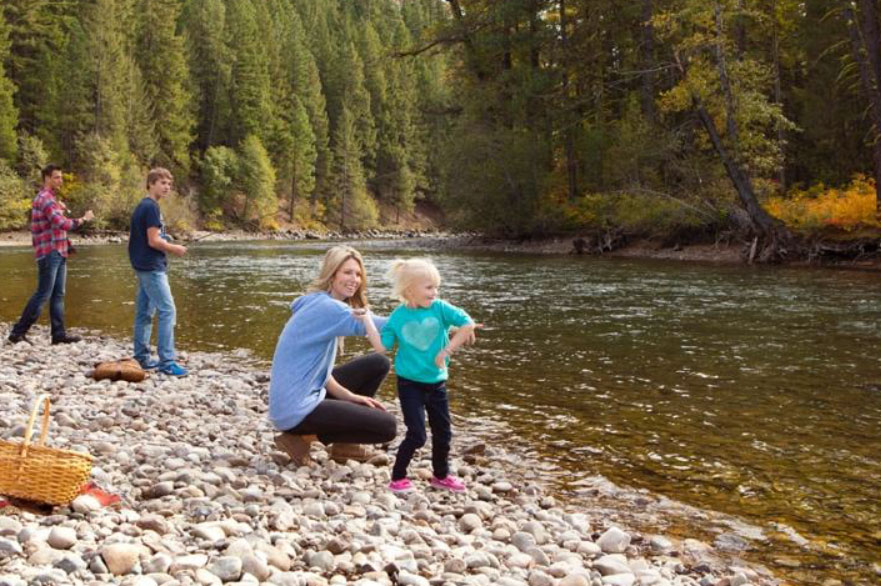 Hiking and biking, floating and boating, learning and exploring. There's no doubt about it: families have lots of choices which it comes to exploring the great outdoors in Cle Elum. Take advantage of the kids' endless energy and head outdoors for a family hike! Cle Elum has many
trails
that are perfect for beginners and younger kids. Some of these trails offer opportunities to educate the kids, providing a good chance of viewing native plant and wildlife species as well as some trails featuring interpretive signs that explain the history of the area. If you're looking for something a little milder, there are also a great selection of
parks
where families love to picnic, walk, or play games! Older kids will also love the opportunity to take a
guided horseback trail ride
, a favorite attraction among visitors. Choose the activity that's right for your family and enjoy the beauty of the Cle Elum area during your trip!
Where to Learn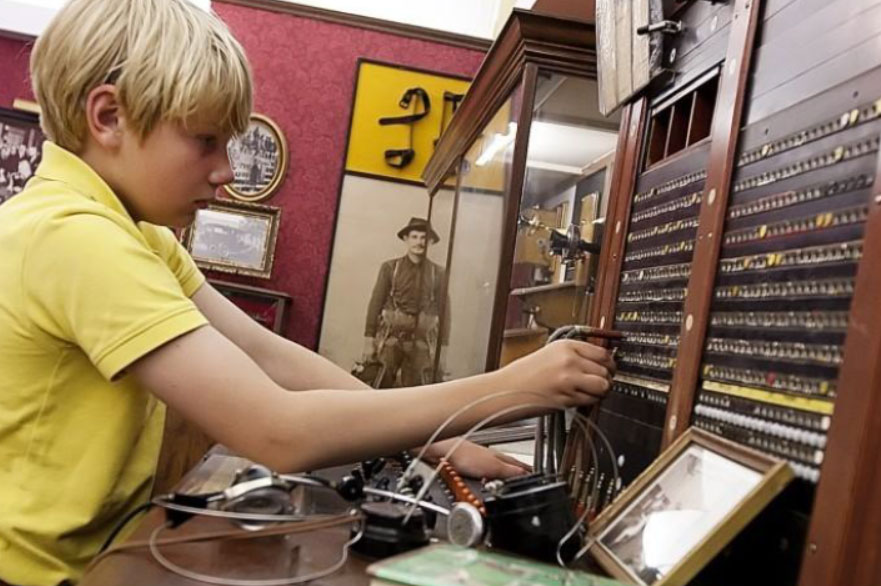 Nowadays, with unlimited access to cell phones, tablets, gaming devices and so on, kids may be a little too familiar with technology. Introduce your kids to what life was like before all of this technology took over during your visit to Cle Elum! Home to several historic locations that allow visitors to seemingly travel back in time, the little ones will be shocked and fascinated by what they'll see on display! The
Cle Elum Telephone Museum
features displays covering the history of telephone technology from 1901 to 1970, providing an excellent and exciting way for kids to learn about life before the cell phone! The
Carpenter House
, a 1914 mansion containing its original furnishings, also allows visitors the opportunity to step into the past and experience the old way of life!
If you have little ones that love trains, another great opportunity for learning about the past is to take them to the
South Cle Elum Rail Yard
. This is the site of a restored Milwaukee Railroad Depot housing historical exhibits and featuring a walking tour of the old rail yard.
Further explore the history of Cle Elum at
bit.ly/historycleelum
and get ready for an educational and fun visit!
Where to Stay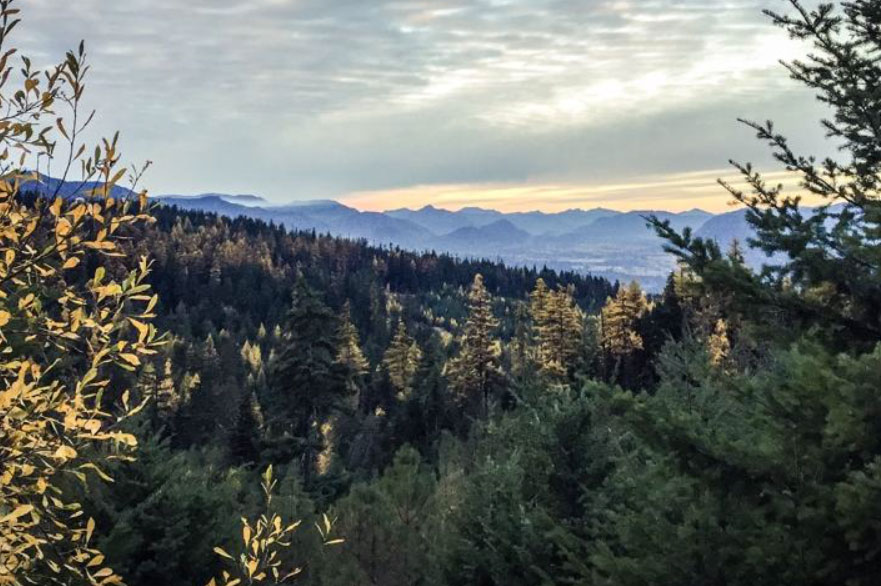 Cle Elum has a variety of lodging to choose from, with an option to fit the personality of each type of visitor! Unique, family-friendly lodging to consider as you plan your stay should include camping as well as some nontraditional accommodations, which both guarantee a trip your family will never forget! Located in the heart of the Cascades, Cle Elum is the perfect location for
camping
. Gorgeous state parks, RV parks and campgrounds in the area offer a place to pitch a tent and enjoy quality time with the family under the stars. Cle Elum is also home to a few unique options for lodging such as
Flying Horseshoe Ranch
. Since 1904, this farm has welcomed visitors, now offering six types of accommodations including log cabins, tents and tipis! View all of the options for lodging in Cle Elum at
bit.ly/staycleelum
.
Where to Eat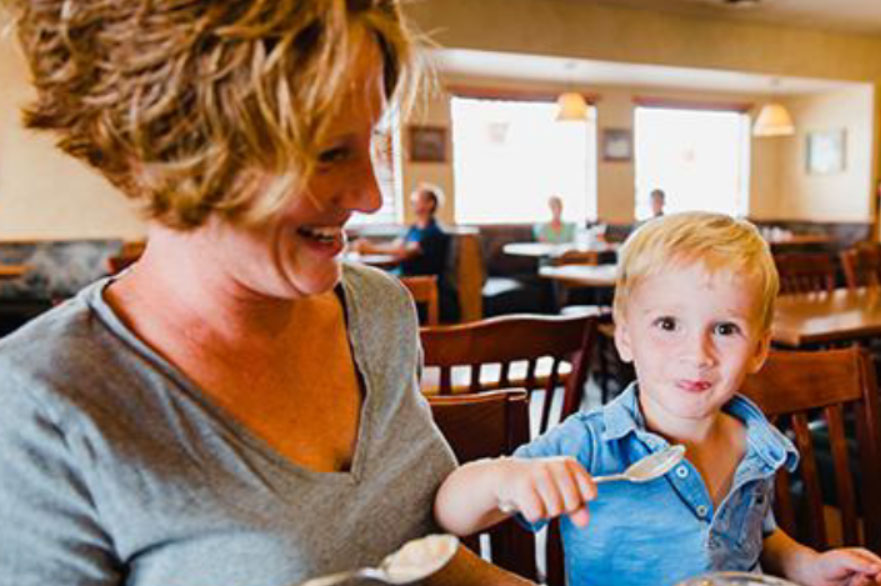 Take your taste buds on a delicious vacation! Cle Elum is full of tasty restaurants with plenty of kid-friendly options on the menu!
Twin Pines Drivez
In is a classic, creating fantastic, fresh burgers, sandwiches, crisp shoestring fries and hand dipped shakes! Since 1958, Twin Pines has been serving locals and travelers, and is a big hit with the kids. Visit this traditional American drive in during your visit, the little ones will love the food and the classic atmosphere! Another family-favorite option for dining is the
Sunset Café
. Established in 1936, the Sunset specializes in homemade country style food made from fresh, local ingredients. With a large, diverse menu, even the pickiest of eaters are likely to find something they'll love here! Try out these restaurants during your visit or find more great dining options to choose from at
bit.ly/dinecleelum
.
Posted: April 17th, 2019