As summer approaches, the warm weather calls us outdoors to explore and enjoy nature. Picnicking is a favorite activity for the season and is the perfect addition to a day spent adventuring outdoors in Cle Elum.
When packing a picnic, the food should be a treat rather than the typical PB&J sandwich that got flattened in your backpack. In Cle Elum, a quick visit to a few local restaurants and stores will solve the problem and get you on your way with the perfect meal in hand.
Glondo's Sausage Company
and
Owens Meats
both offer a wide selection of cured and smoked meats as well as other goodies to accompany them, including cheese and crackers. Be sure to also stop by
Cle Elum Bakery
for a loaf of French bread and
509 Bake House
for dessert and you'll be good to go!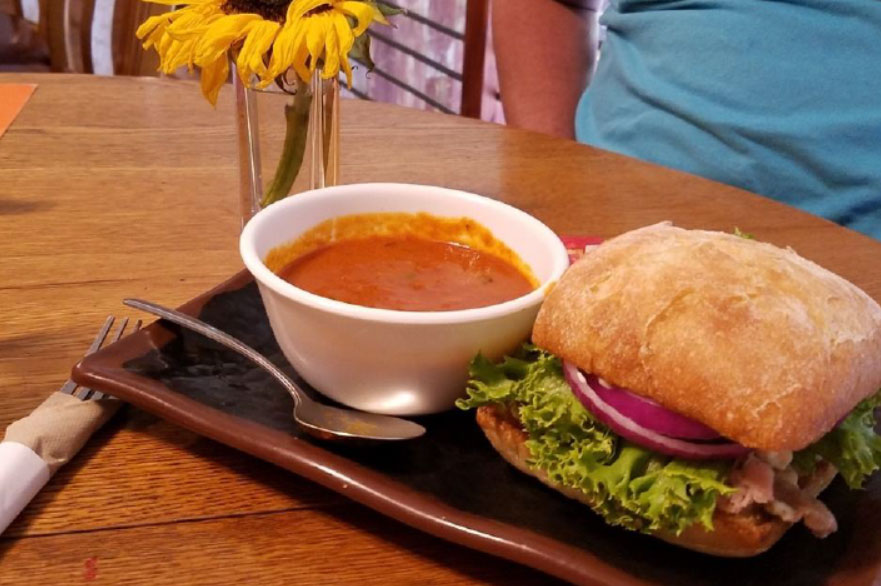 You may also consider swinging by one of the many
cafes and bistros
around town to pick up delicious meals to go, making your picnic even easier!
Stella's
is a great exampls of where you could find some fresh sandwiches and salads that would be perfect for eating on a summer day. Or, if you're craving a burger or grilled sandwich and don't want to grill in the park yourself, stop by
Cottage Café
,
Sunset Café
, or
Caboose Bar and Grill
! They all offer large menus of American cuisine that'll make your picnic extra special and easy as pie (which can also be picked up from the two cafes)! Find a list of all of the restaurants in Cle Elum
here
for even more ideas on what tasty foods you can pack in your picnic basket!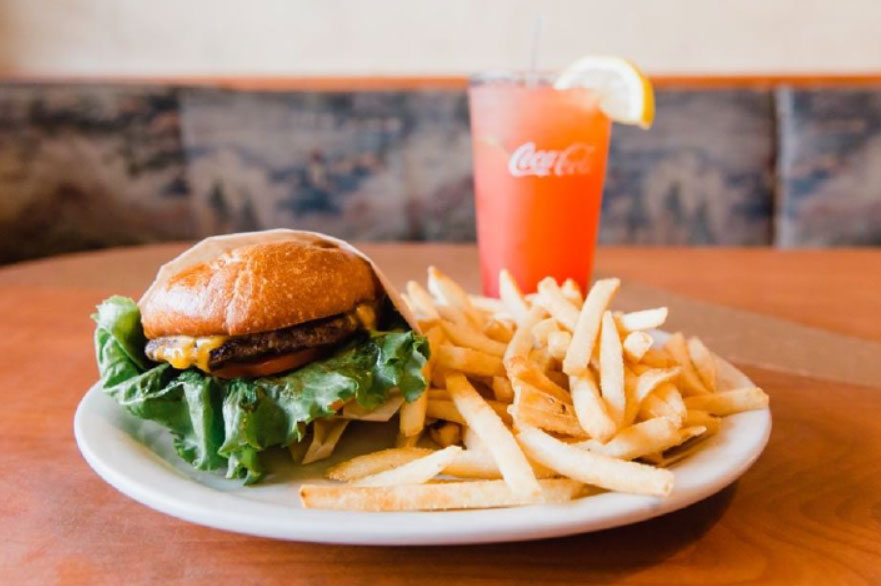 Now, where will you be picnicking? Cle Elum has many great spots to explore that would be perfect when you need to stop for lunch along the way. If you're looking to relax and enjoy your meal at a park,
Cle Elum City Park
and
Fireman's Park
both offer picnic shelters, or bring a blanket and eat at one of these
other locations
. If you're hoping to get active and explore before your picnic, head to
Cle Elum Lake
for water activities or
find a trail
for hiking!
Don't forget to stop by
Cle Elum Farm and Home
to pick up other items you might need! Be sure to grab picnic essentials such as a cooler, sunscreen and a frisbee or football if you don't already have them on hand.
Cle Elum Farm and Home
is a one stop shop in Cle Elum that is sure to have everything you could possibly need to enjoy a lovely picnic in the park this summer!
Posted: May 8th, 2019
Back to Cle Elum Blog