Some things just go better together. When it comes to
hiking
in the Cle Elum area, there's nothing better than venturing back into town to fuel up with a delicious meal from a local eatery! During your visit, let Cle Elum be your base for
dining
and
shopping
between each outdoor adventure you embark on. Here's how we'd pair up six of our area's top hikes with Cle Elum restaurants to show you why you'll want to choose Cle Elum during your next Central Washington exploration!
Cooper River Trail & Twin Pines
This peaceful, relatively flat hike follows the
Cooper River
to Cooper Lake. Hikers will venture through dense, old-growth forest that offers plenty of opportunity to glimpse many species of birds and other wildlife, the rushing river, and bursts of wildflowers along the way. About 3.5 miles into your hike is the stunning, crystal clear Cooper Lake, where you can stop to catch your breath and snap a few photos before turning back. The perfect option for beginners or families with children, you might choose to follow this serene hike with our local drive-in, that's a multi-generational favorite,
Twin Pines
!
Established in 1958, this burger joint has kept tradition alive by continuing a legacy of food cooked to order. Offering mouthwatering burgers, crispy shoestring fries, and hand-dipped shakes, Twin Pines is a focal point and stopping location for travelers and locals.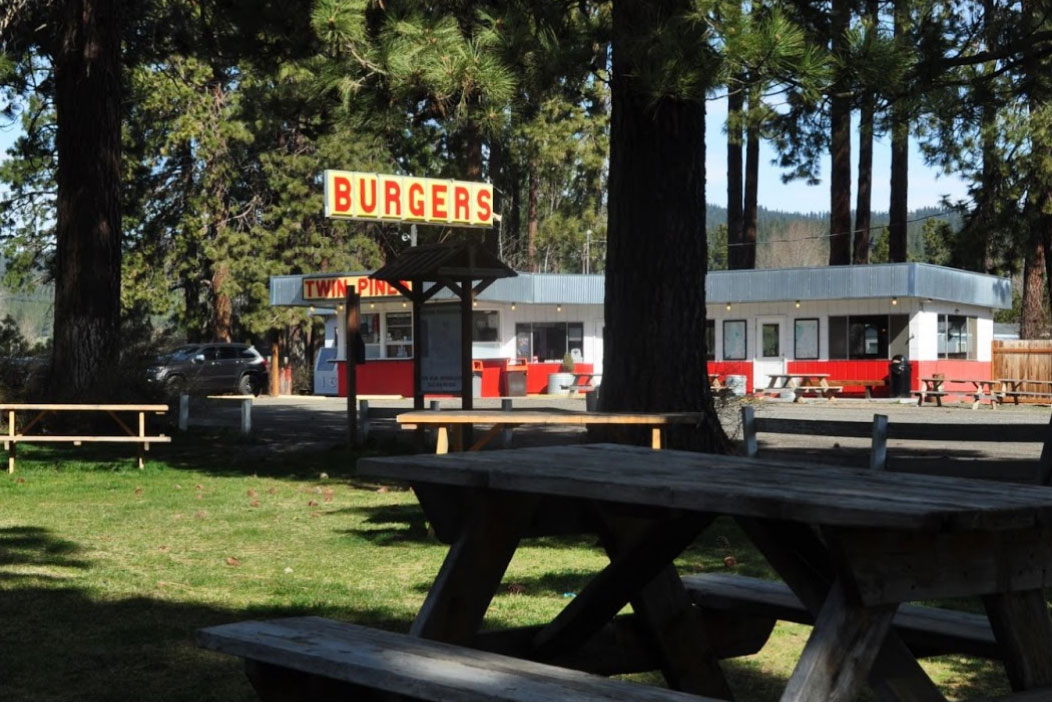 Red Top Lookout, Dru Bru & Swift Fired Pizza
Red Top Lookout
is a quick, 1-mile trail perfect for beginners and families. Although it's a short trek, this hike offers its explorers a glimpse at a still-operational fire lookout that was built in 1952! If the lookout is open, take a peek inside to examine the many resources used for spotting wildfires. This educational opportunity also gives magnificent views of Mount Stuart, Mount Rainier, Teanaway Ridge, the Chelan and Entiat Mountains, and Mount Adams. You really can't beat this hike!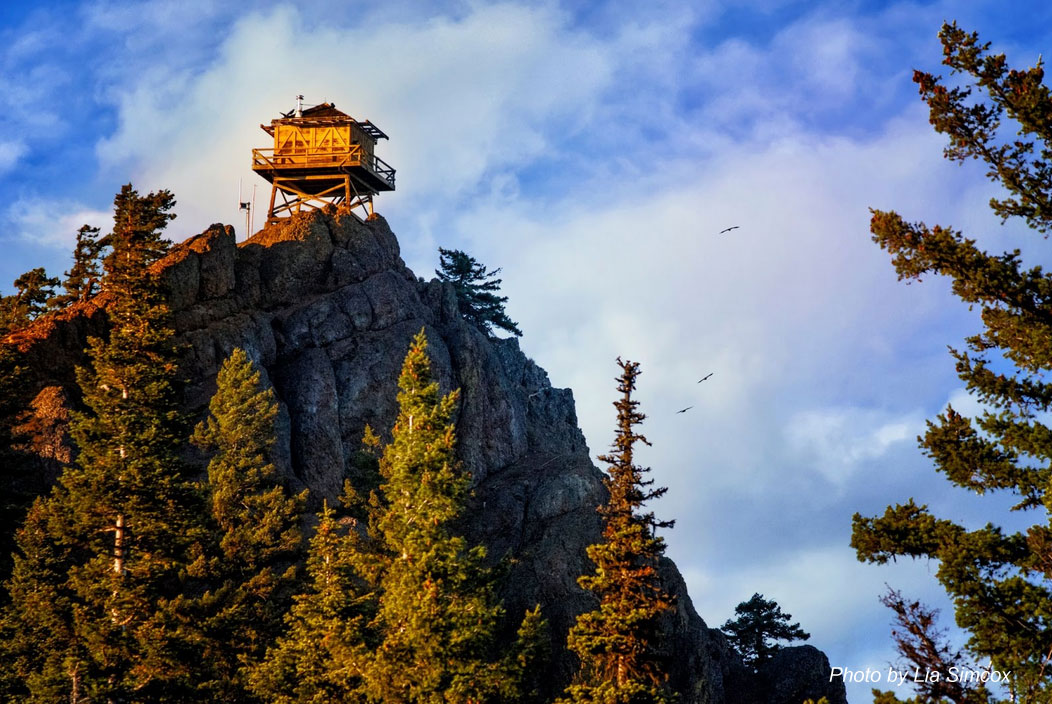 This two-for-one opportunity will pair perfectly with Dru Bru's Cle Elum taproom, which has partnered with Swift Fired Pizza to supply food to visitors! Dru Bru is family-friendly, offering non-alcoholic sodas in addition to its lineup of mountain-made brews. Take a seat in the large, outdoor seating area with your beer, cider, or soda, and order a wood-fired pizza from Swift Fired Pizza, which is parked out front. A delicious meal with family and friends will be the perfect way to bring your adventure-filled day to a close.
Thorp Mountain & MaMa Vallone's
Beginning with a steady climb along
Thorp Creek
, this advanced trail opens up into meadows full of wildflowers and picturesque views of the Thorp Valley about 1.5 miles in. Continue past Thorp Lake to the top of
Thorp Mountain
to experience sweeping, 360-degree views of the surrounding valleys, mountains, and lakes. At 6.7 miles and an elevation gain of 2,303 ft., this is quite the trek, so you'll want to treat yourself to a hearty meal afterwards!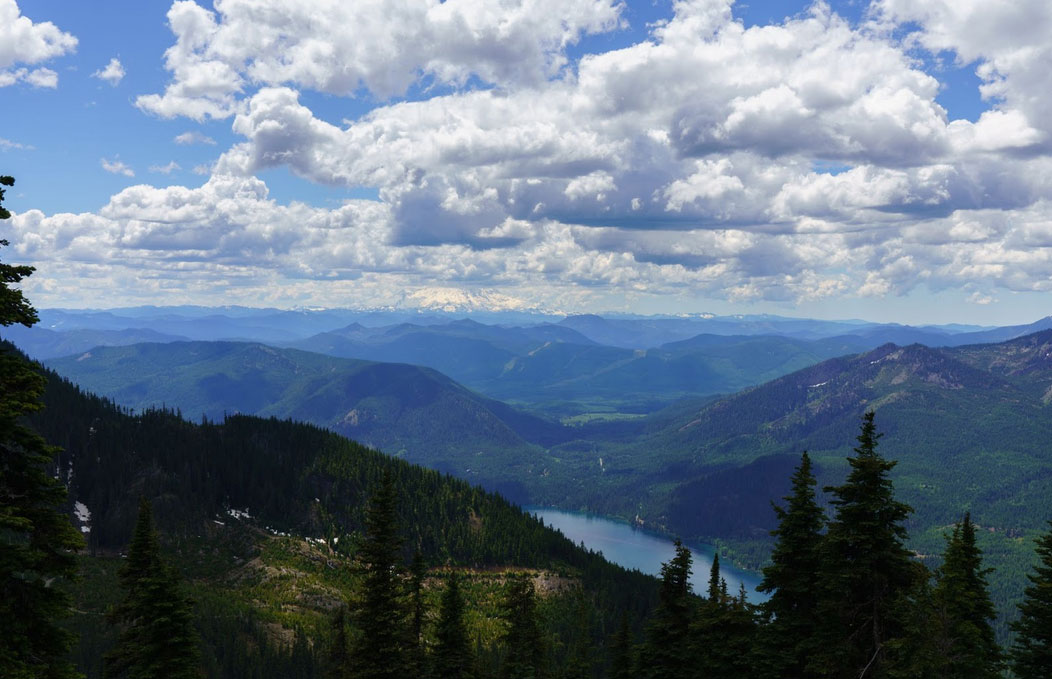 Offering classic Italian cuisine,
MaMa Vallone's
can satisfy your post-hike appetite with a selection of steaks, authentic pasta dishes, and more. The charming steakhouse is also famous for its Bagna Cauda appetizer, a cast iron skillet of bubbling olive oil, butter, garlic, and anchovy served with a large bowl of fresh vegetables and assorted meats for you to cook. Add it to the order for the full MaMa Vallone's experience!
Coal Mines Trail & Stella's
Coal Mines Trail
is a mellow hike from Cle Elum to Roslyn, and even on to Ronald if you'd like to venture even further. This trail is great for all levels of hikers and offers visitors a glimpse of the old mining activity that was once abundant in the area, offering views of different coal mining remains. Built upon the old Northern Pacific Railway, the trail passes several mine sites which can be identified using interpretive signs placed along the way. Accessible from the heart of downtown Cle Elum, this trail is a favorite feature of our historic mining town.
Just a few steps from the trailhead is Stella's, an eatery with quick morning eats and lunches. Conveniently located, this cafe will keep your day fresh and light with a selection of sandwiches, salads, wraps, pastries, smoothies, and more. Experience healthy, delicious food made with love at this beloved Cle Elum gem!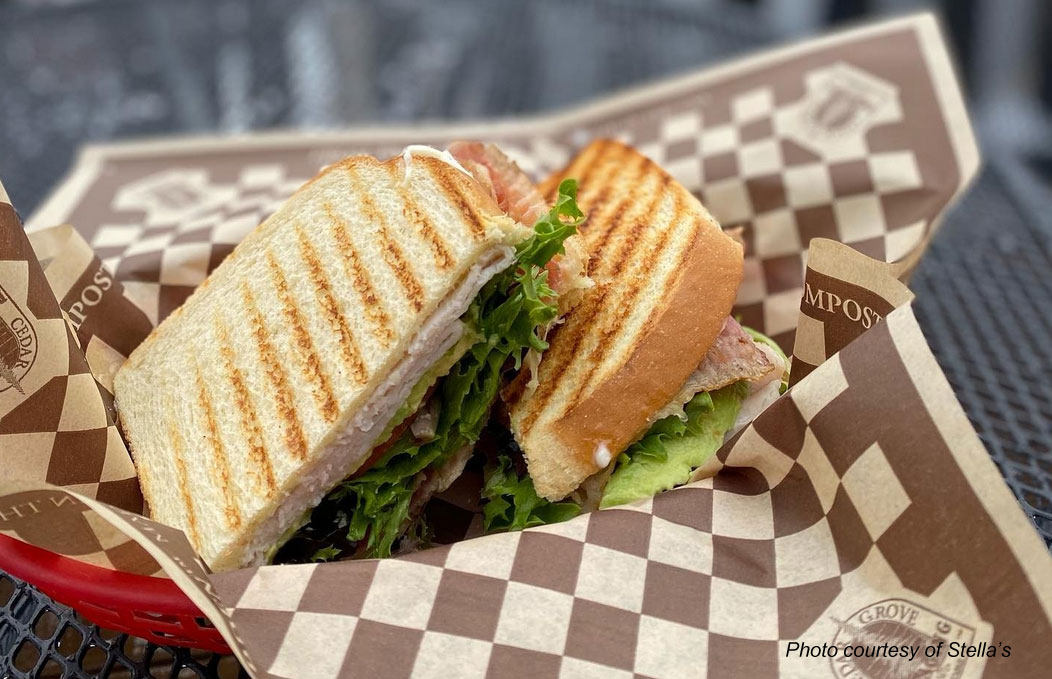 Peoh Point & The Stovehouse
Peoh Point
offers 180-degree views of the Cle Elum Valley and the Stuart Range from atop a 2,000-ft. cliff. It's an easy climb, so most hikers are able to enjoy these beautiful views as well as the abundance of wildflowers that line the trail. On clear days, it is possible to see Snoqualmie Pass, Cle Elum Lake,
Suncadia Resort
, Roslyn, and Thorp! With this stunning view and the Suncadia property in sight, it only makes sense to end your day at one of the resort's premier restaurants.
The Stovehouse
is located at The Inn at Suncadia and features a menu of comfort foods. A nod to Cle Elum's historical beginnings, The Stovehouse provides a friendly atmosphere where great conversation and home cooked meals are placed at the forefront. Take a seat in the rustic dining room or on the scenic patio to experience delicious bites and beverages in this warm space.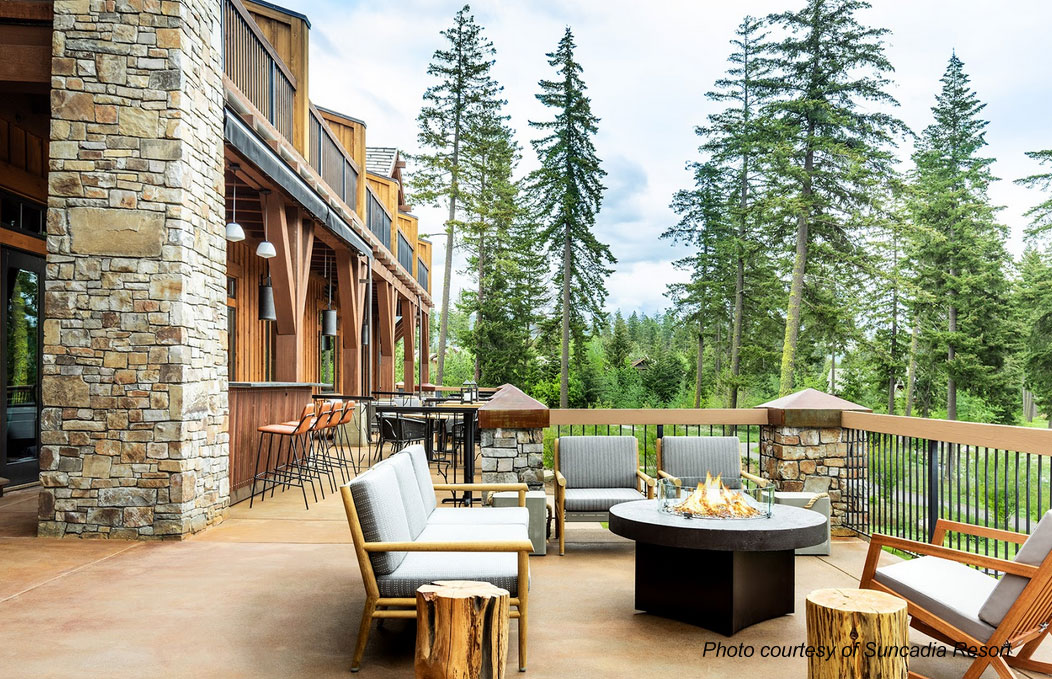 Hungry for more? Make your own matches and explore more Cle Elum area hikes and restaurants now!
Explore more Cle Elum area trails
View all Cle Elum dining options