Cle Elum offers so many different things to do, regardless of the time of the year! There are plenty of vendors in the area that will be more than happy to make your next family excursion to Central Washington one to remember. Here's a list of all the outdoor adventures to add to your Cle Elum bucket list, plus a guide to which local businesses can help make it happen.
Camping
The outdoors in Central Washington are absolutely perfect for camping! Camping here allows you to partake in many different activities in the area while experiencing the great outdoors as well. There are a plethora of different state parks, RV parks, and campgrounds near Cle Elum that are great places to stay during your time here!
Whispering Pines RV Park
, to name one, sits beside the Yakima River. With a dog-friendly, 45-acre park, wooded trails and walking paths along the river's edge, wildlife viewing, and fishing available in the area, you can experience the best of the great outdoors without leaving the park! If you do want to venture into town, Cle Elum is less than a mile away to satisfy your dining and shopping needs!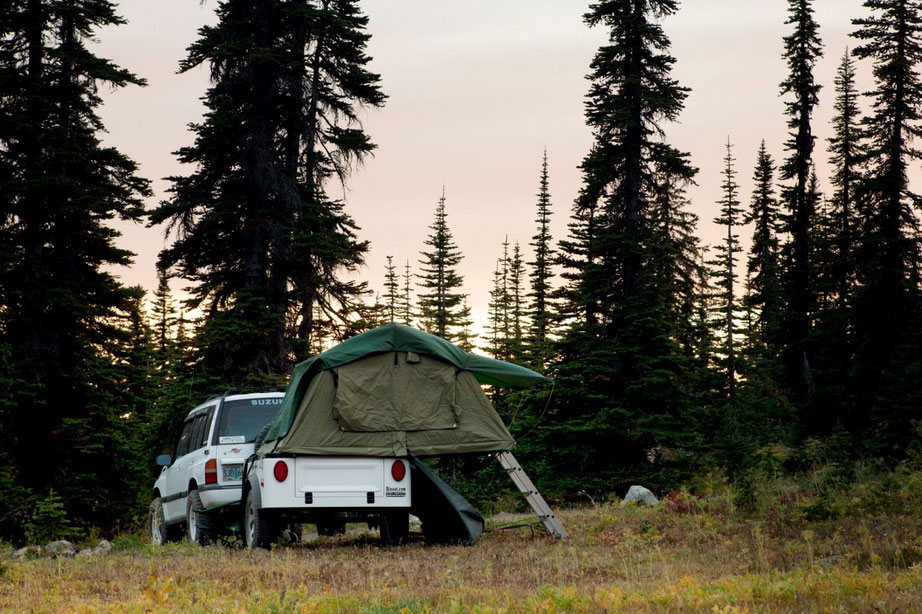 Motor Toy Rentals
For those who want to live life on the edge a bit, check out Motor Toy Rentals of Cle Elum! They have ATVs, Side x Sides, Scooters, and Snowmobiles, making them a year-round destination for adventurous activities! Motor Toy Rentals offers guided tours by experienced personnel, so you'll be able to take in the best parts of Cle Elum!
Hiking
Cle Elum is home to some of the best hiking trails in Washington State! With hundreds of miles of trails in the area, you'll never run out of places to visit. These trails are great for any time of the year, so come at any time to experience some of the best hiking in the state of Washington! Discover Passes are needed on some of the trails, so make sure to check out which ones require them and swing by the Cle Elum Visitor Center to purchase a pass! Plus, gear up with clothing and other hiking essentials at
Basecamp Outfitters
, a downtown shop offering a selection of outerwear, camping gear, and recreational equipment to keep you comfortable, safe, and stylish on adventures of all kinds.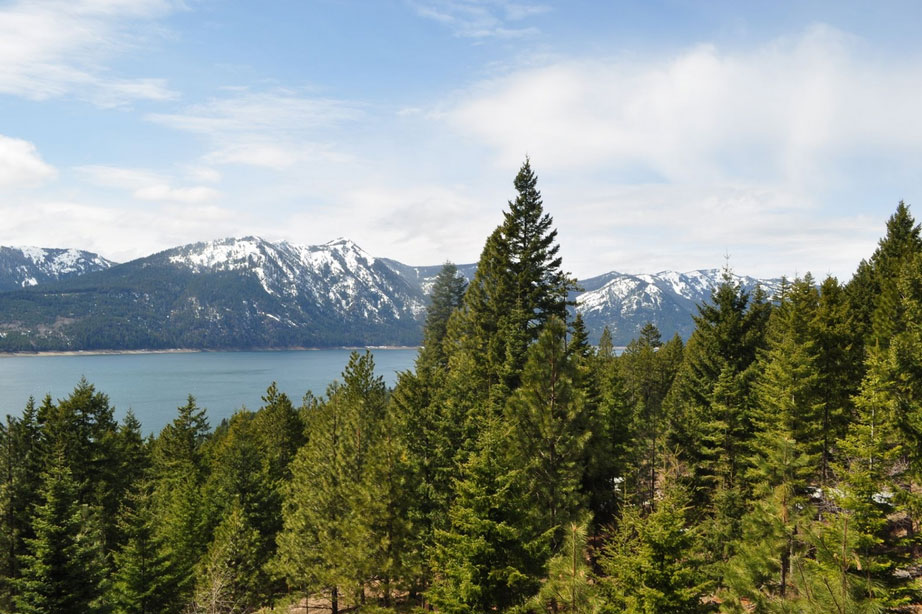 River Rafting
Rill Adventures
in Cle Elum offers river rafting right on the beautiful Cle Elum River! Along this 4-hour journey, you'll be able to see beautiful wildlife such as flowers, fish, eagles, deer, and maybe even bears! These trips are done on rafts with oar rigs, while the guide takes you through beautiful waterways. This trip will have you truly appreciating how great the outdoors are, especially in the great outdoors of Cle Elum!
Horseback Riding
Dragonwood Equine Facility
is perfect for the horseback riding lover! They offer many different activities for all, no matter how experienced you are. Dragonwood features an indoor arena, indoor mini obstacle course, indoor round pen, outdoor seasonal obstacle course, round pen, and over 150 acres of trails! Another great horseback riding location to check out is
Washington State Horse Park
! They serve as a recreational, competitive, and educational service for horseback riders, giving you options on what to do here. With all of these activities, the fun will be endless at this great Cle Elum horseback riding location!
Disc Golf
If you're looking for an activity that is a bit different than normal, check out
Hanson Ponds Disc Golf Course
! This 18-basket course is great for those who want to get active outside with a unique sport! The course is accommodating to all playing levels from beginner to advanced, so no need to worry about your frisbee throwing ability!
Golfing
Cle Elum has a ton of great golf courses in the area, so why not check them all out!
Sun Country Golf Resort
offers a well-maintained 18 holes right in the heart of the Cascade Mountains!
Suncadia Resort
also has several courses on their property near Cle Elum, including the Arnold Palmer-designed
Prospector Golf Course
! To all the golf lovers out there, check out Cle Elum and these great courses for a hole-in-one getaway!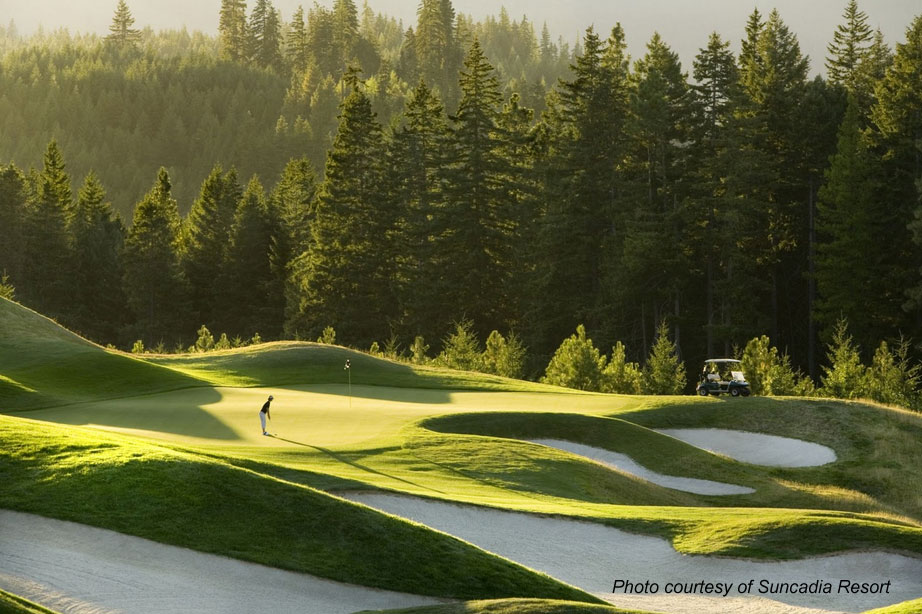 Fishing
From river-ready gear to flies and guide info,
Troutwater Fly Shop & Guides
has what you need to hit the river on a classic Cle Elum fishing trip. Visit the fly shop in Cle Elum to shop a full range of fly fishing supplies and apparel. Then, set off on local waters on your own or book a guided fly fishing trip for trout on the Yakima river with Troutwater! Nearby fishing destinations include Cle Elum Lake, Kachess Lake, the Yakima River, and more!